23rd December 2020
Posted by:

Quartz Barristers

Category:

News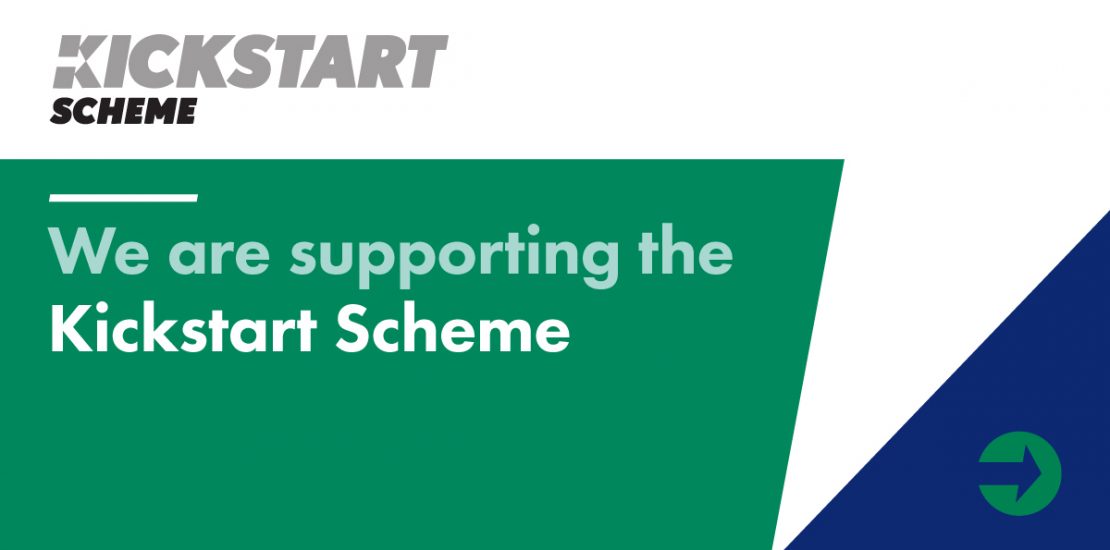 We are supporting the Kickstart scheme and are currently advertising the position of Marketing Assistant.
This is an opportunity to become a very important part of our team for a long time to come. You will work closely with our CEO and Marketing Lead to help execute our marketing plan.
We are looking for someone with an open and creative mind to join us on our exciting journey and play an important role in the development of our marketing initiatives for Quartz Barristers.
What we are looking for is someone to turn our strategy into activity and put your stamp on our campaigns. You will need to be organised and focused, but not afraid of releasing your creativity and ideas.
You should not be afraid of asking questions and enjoy exploring different ways of doing things, with a keen aptitude to learn, adapt and learn again – very much a part of our culture.
You will be a creative writer, understand digital marketing and able to support our CEO on initiatives involving legal innovation and legal technology.
You will also be responsible for creating campaigns for barristers, working with them on social media campaigns and managing the delivery of their legal blogs.
You will know your way around CRM systems and understand how best to utilise technology to create and manage campaigns.
We would like a CV and letter of application, but we would also love to find out about you.  Tell us about your favourite marketing campaign that you were involved in creating or one in the public domain you like and why.
If you're aged 16-24 and are interested in a Kickstart opportunity at Quartz Barristers and would like to apply for this position, please speak to your work coach at the Jobcentre.
We are an equal opportunities employer.