Alessandra Williams
Year of Call: 2003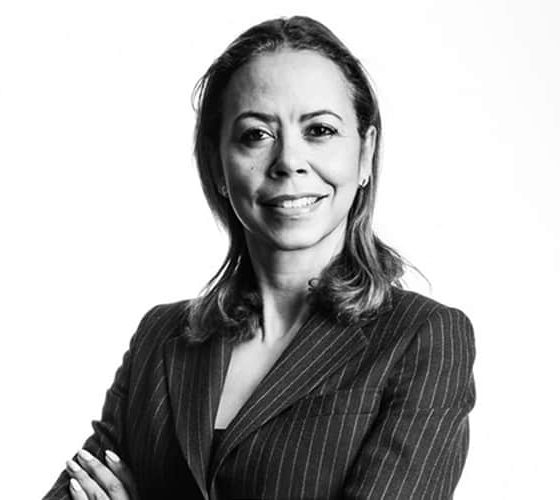 Areas of Expertise
Health and Safety at Work

Employment Disputes

General Commercial Practises

International Trade

Intellectual Property Rights

Commercial Property/Real Estate
County Court Rate: £250.00   High Court Rate: N/A   VAT Registered: No   Direct Access Accredited: Yes
Alessandra Williams was called to the Bar in 2003 and trained in the Chambers of Lord Gifford QC. Prior to this she worked in the City Financial Sector.
Alessandra became a Direct Public Access Barrister in 2010 and she holds a Masters Degree from King's College London and a Post Graduate Certificate in Sports Law.
As well as being in chambers, Alessandra has worked with The Law Society, AIG private client services, HMRC & The Minister for Justice & Former Attorney General.
Alessandra has a wealth of experience in business/commercial disputes, contract, civil and road traffic motor offences.
Alessandra's career in Sports Law and includes advising The Japanese Football Association and International Footballers on various legal issues. Alessandra is also a member of the British Association of Sports Lawyers, a Registered Football Intermediary and Criminologist.
Business Law
Business Law, also known as Commercial Law, covers all areas of law concerned with running a business such as:-
• 
Health and Safety at Work
• 
General Commercial Practises
• 
Intellectual Property Rights
• 
Commercial Property/Real Estate
.
Contract Law
Contract law covers a wide spectrum of agreements and disputes in all areas of life.
Alessandra can draw up a contract for you or give you advice on the best way forward when there has been a breach of contract. 
She can also advise you of your rights or obligations under a contract or tell you if your rights under a contract have been breached.
Sports Law
 Are you :–
• 
Purchasing a club or a player?
• 
Being overlooked or discriminated against?
• 
Looking for a sports manager, agent or intermediary?
Do you:-
• 
Need help with a contract?
• 
Want to challenge a sporting rule or a decision of a sport's governing body?
• 
Have control of your image rights?
contact details
18 The Ropewalk Nottingham NG1 5DT