Gregory Dowell
Year of Call: 1990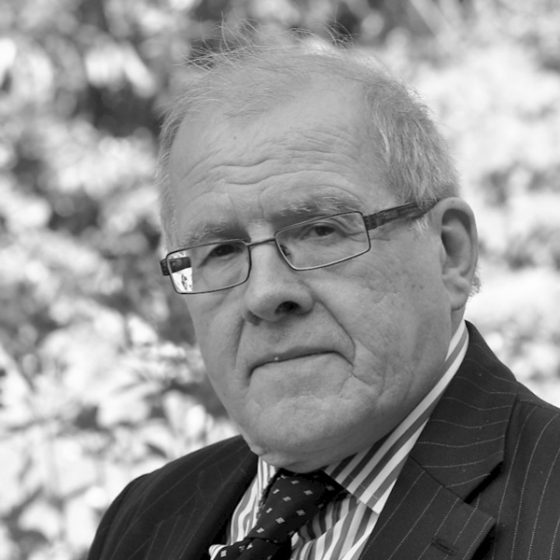 County Court Rate: N/A   High Court Rate: N/A   VAT Registered: No   Direct Access Accredited: Yes
Barrister, specialising in family and property for over 26 years.
Gregory Dowell began his career in local government before being called to the Bar in 1990. Greg is methodical in his attention to detail and is a strong advocate with a robust style to achieve the desired result for his client.
Family:
Greg has particular expertise in divorce and family finance and TOLATA cases, many involving high-value assets and personal wealth, family businesses and substantial property interests. This includes Trust Actions and matters under the Inheritance Act.
His family practice also includes representing parents in complex private law Children Act proceedings
Court of Protection:
Greg frequently appears for individuals who require assistance under court of protections including appointing or acting as a deputy, lasting powers of attorney, COP health and welfare disputes and Deprivation of Liberty Safeguards (DoLs).
Property:
Greg has practiced in land and property law, to include residential and commercial landlord and tenant for more than 15 years. He advises, drafts pleadings and appears before courts and tribunals in cases involving possession, easements, rights of way, boundary disputes and right to light.
Personal Injury:
Greg has considerable experience of high value personal injury and clinical negligence matters under both the multi-track and fast track. He has been instructed in several high-value quantum cases exceeding £1m, acting on behalf of both claimants and defendants. He has a substantial advisory practice, drafting advices and pleadings across the spectrum of personal injury work from slipping and tripping and serious road traffic accidents to industrial injuries and diseases.
Probate:
Greg has experience in all matters arising from Probate whether contentious or non-contentious.
contact details
18 The Ropewalk Nottingham NG1 5DT