Hana Ahmed
Year of Call: 2018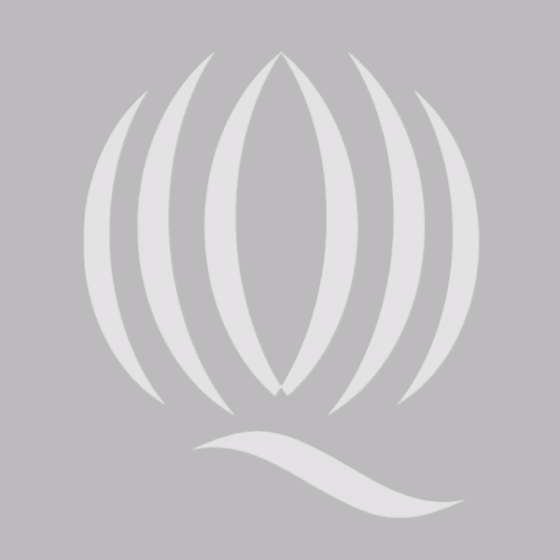 Education
(BPTC) Manchester Metropolitan University (2011) – Upper Second Class Honours.
Very Competent BPTC ( Manchester)
County Court Rate: £200.00  High Court Rate: £300.00  VAT Registered: No Direct Access Accredited: No
Hana is a confident and approachable advocate. Her attention to detail, coupled with her thorough and persevering approach to her work, has been recognised by members of the judiciary, opposing counsel, and solicitors.
Prior to qualification, Hana gained considerable experience working as a fee-earner in a leading Solicitors firm where she managed a large litigation team which gave her valuable experience.
Due to her experience of working at a solicitor's firm, she understands the pressures and difficulties solicitors face when conducting litigation and therefore is happy to discuss cases and advice solicitors on an informal basis without the need for formal instructions.
Hana has demonstrated an excellent aptitude in dealing with victims and witnesses in a manner which supports and informs them throughout the court process. Hana intends to continue to finesse this skill in her developing Family and Civil practice.
contact details
The Dryden Enterprise Centre, Dryden Street, Nottingham, NG1 4EY