Timothy Becker
Year of Call: 1992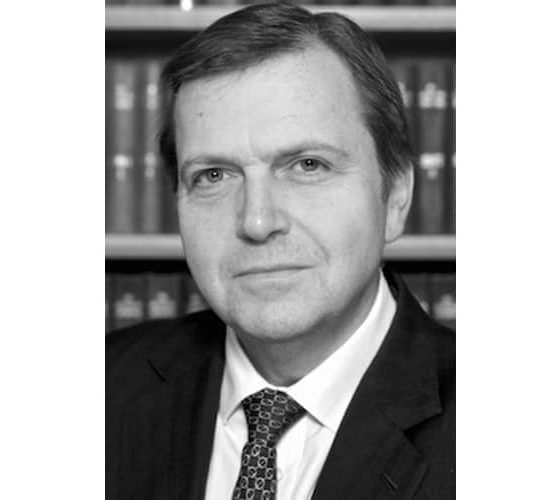 Areas of Expertise
Insolvency
Company & Commercial
Financial Remedy
Professional Negligence
Education
BA Biblical Studies with Greek and Hebrew King's College, London University
Associate of Kings College (AKC); GDL University of Westminster
County Court Rate: £400.00 +VAT   High Court Rate: £500.00 +VAT   VAT Registered: Yes   Direct Access Accredited: Yes
Timothy Becker is a noted and innovative litigator with a broad commercial chancery practice. His practice can be broken down into the following areas.
Insolvency
This includes all areas of corporate and individual insolvency related litigation.
Corporate
Liquidations (voluntary and compulsory) including injunctions to restrain presentation and/or advertisement of Petitions; Contentious Administration and LPA Receivership actions; contested costs issues arising from Petitions.
Personal
Statutory Demand disputes, bankruptcy proceedings, contested IVAs; breaches of the Insolvency Act 1986 related to the actions of the bankrupt; litigation between bankrupt and trustees; jurisdiction issues; contempt proceedings concerning bankrupts; costs.
Property
Landlord and Tenant (Residential and Commercial); Mortgage related litigation;
Proprietary estoppel and Constructive trusts claims; Co-ownership of property claims; Rectification of Land Registry, Boundary disputes; Service charge disputes; Inheritance Act and Probate related claims; Tracing.
Company and Commercial
All aspects of company law particularly shareholder claims; boardroom disputes and Company Directors Disqualification actions. All levels of contractual and guarantee disputes; claims for misrepresentation and fraud; joint ventures, credit hire;
Financial Remedy Claims
All levels of Financial Remedy claims following divorce or separation with specialisation in Corporate, trusts and Insolvency issues. Private law actions under the Children Act 1989.
Professional Negligence
Claims against Solicitors, Barristers Surveyors, Stockbrokers Accountants, and Lloyds Members Agents.
General Tortious Claims
Negligence and other torts including Wrongful Interference with Goods.
Direct Public Access (Directly/Intermediaries)
Timothy Becker was one of the first members of the Bar to accept Direct Access instructions. He is regarded as one of the leaders of the Public Access Bar. He regularly appears in the Court of Appeal and the High Court in direct access cases for both domestic and international clients. He often is called upon by solicitors to provide direct access representation in situations of potential conflict of interest.
Personal
BA Biblical Studies with Greek and Hebrew King's College, London University; Associate of Kings College (AKC); GDL University of Westminster;
Guildhall School of Music & Drama Opera Department
Former barrister member Bar Standards Board (Qualifications) & Family Proceedings Rules Committee
Chairman Public Access Bar Association.
contact details
18 The Ropewalk Nottingham NG1 5DT