Omololu Thomas
Year of Call: 2011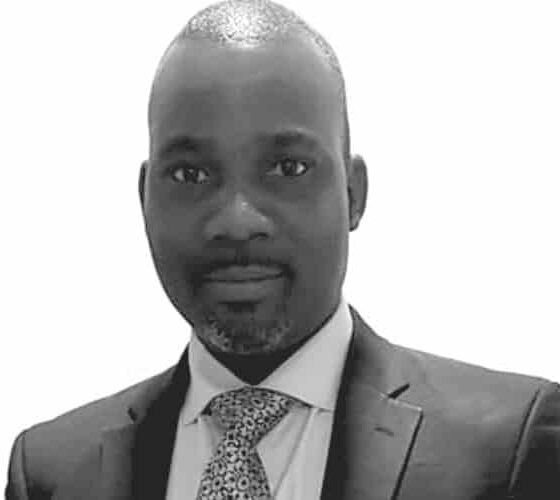 Areas of Expertise
Immigration Law

Personal Injury Law

Maritime Law

Civil Law

Criminal Law
County Court Rate: £250.00   High Court Rate: £350.00   VAT Registered: No   Direct Access Accredited: Yes
Barrister, practised in Nigeria before qualifying at the UK Bar in 2011.
Omololu is originally a barrister from Nigeria. He had accumulated about five years of practice experience in commercial, civil and admiralty law in Nigeria before coming to the United Kingdom for further studies in 2009.
Omololu has a professional approach to his work and a track record of litigation and advice in a wide range of criminal, civil, commercial and maritime cases. He regularly appears before the County, Magistrates and Crown Courts and has recorded remarkable success in cases before the immigration appeal tribunals.
Omololu is open to instructions on maritime and shipping law having practiced admiralty law extensively in Nigeria for a substantial period. He was part of the team in the landmark case that changed the scope of admiralty jurisdiction in Nigeria.
He also obtained a master degree in International Maritime Law from a prestigious university in the UK. In recognition of his practice in Nigeria, Omololu was shortlisted in the preliminary list of shipping and maritime practitioners in Nigeria by the UK based publications "who's who legal" in 2010
AM V SECRETARY OF STATE FOR THE HOME DEPARTMENT https://tribunalsdecisions.service.gov.uk/utiac/pa-05414-2018
Hobbies and Interests
Travelling, swimming and making music.
contact details
The Dryden Enterprise Centre, Dryden Street, Nottingham, NG1 4EY