What are Direct Access Barristers?
Paul Wright, from Quartz Barristers in Nottingham, was recently interviewed on NottsTV.
During the interview, Paul explains what a barrister is, the difference between a barrister and a solicitor and why you should choose a direct access barrister.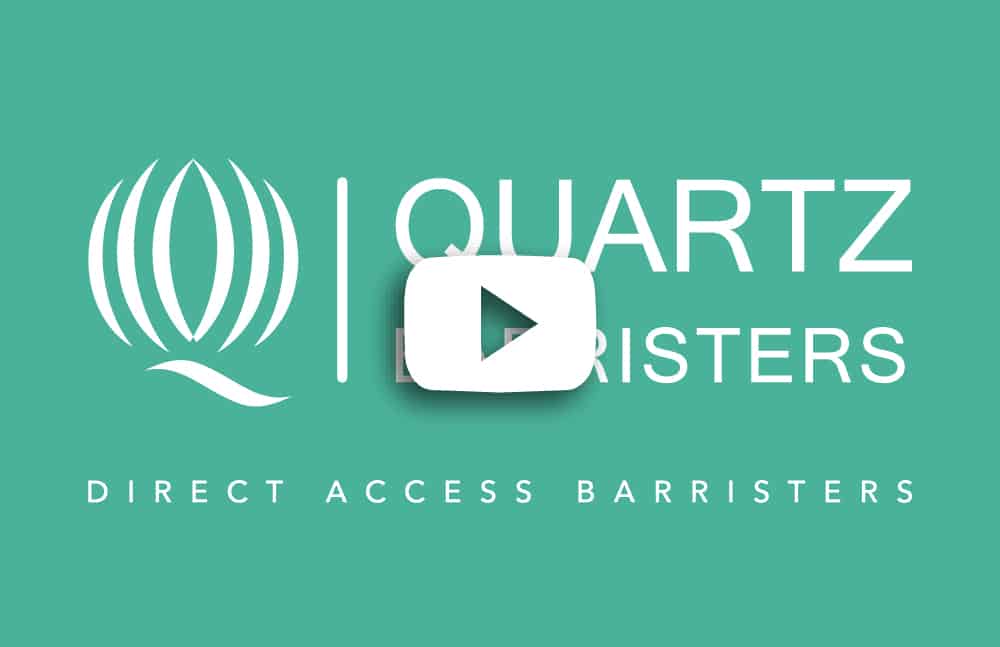 We will attend any court throughout England and Wales and barristers are based in many different locations throughout the UK.
Quality Assured Barristers
Our barristers are widely recognised as leaders in their field of practice, professionally insured and regulated by the Bar Standards Board
We view the solution to your legal problem from the likely final position, so that you get the speediest resolution saving you time and money.
You are an important part of your legal team and remain in complete control of your case administration, cost and speed at which your legal matter is dealt with.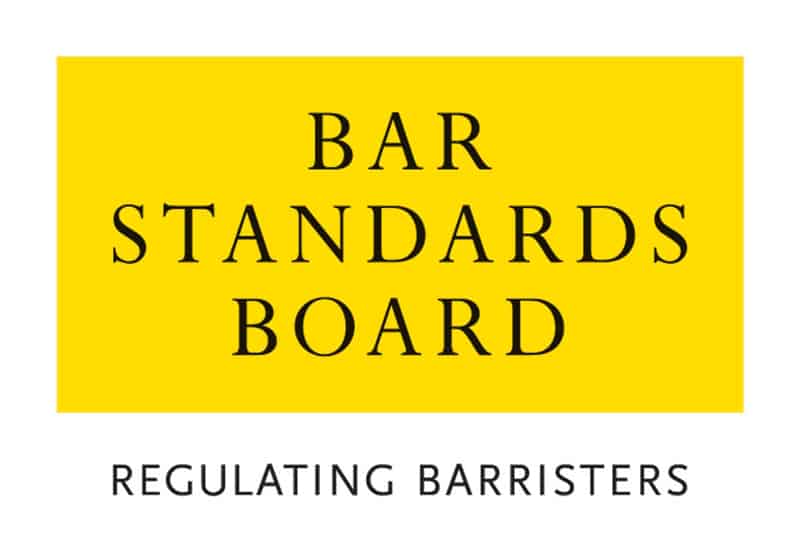 Transparency
Quartz Barristers has positively embraced the new transparency standards set by the Bar Standards Board (BSB). These new rules are designed to improve the information available to the public before they engage the services of a barrister. They relate to information about the areas of law in which barristers practise, the legal services provided by barristers, what those services cost, and a client's right to redress.
Our Clients say...
A massive thank you to John Hudson for your assistance, I am sincerely grateful. Moreover, for your good spirit and humour – it helped a lot in a difficult situation.

Sean Middleton represented me in a civil litigation case. He quickly got to the nub of the problem and fought a direct no nonsense case both before we went to court and then at court. We won the day and we won our costs back – Excellent!

Jeff Roberts
Civil Litigation Case
Robert Spicer gave me clear and concise help and advice, and I quickly felt that this was a man who would support and fight my case. The result was that an out-of-court settlement was reached in my favour. I have no hesitation in highly recommending Robert and his team.

Refreshingly Different
Quartz Barristers Chambers brings together experienced barristers who have specialised in their chosen fields of law for many years.
We are based in Nottingham and in addition to serving our local courts throughout the East Midlands, we have barristers well placed around the UK to attend all courts and tribunals nationwide.
Our mission is to provide value to the client through their solicitor in a transparent and cost efficient way. Our clerks are extremely knowledgeable about our barristers' areas of practice, they are customer focused and trained to assist instructing solicitors when deciding on the best style and expertise of barrister to suit each case and client. We utilise market leading technology and smarter working methods to deliver the highest level of service at reasonable fee rates.
Latest News
It appears, that despite all the advice urging motorists to limit their driving and to obey the rules of the road, some drivers continue to flout the speed limits during lockdown. So, what happens to those caught speeding during the lockdown? Well the simple answer is, the same penalties apply, whether you're caught speeding before

Lockdown restrictions were recently extended by the UK Government until 7 May, but the advice remains the same, keep your social distancing, stay local and do not travel unnecessarily. The Coronavirus Act 2020 effectively seeks to limit people's behaviour, permitting them to go out for essential journeys only and with a 'reasonable excuse'. There is

Over the past few days I  have been inundated by enquiries in respect of whether or not the current pandemic and its impact on valuations may be a reason to revisit an agreed order entered into before the lockdown. Clearly the value of many businesses and assets will have been negatively impacted by the pandemic