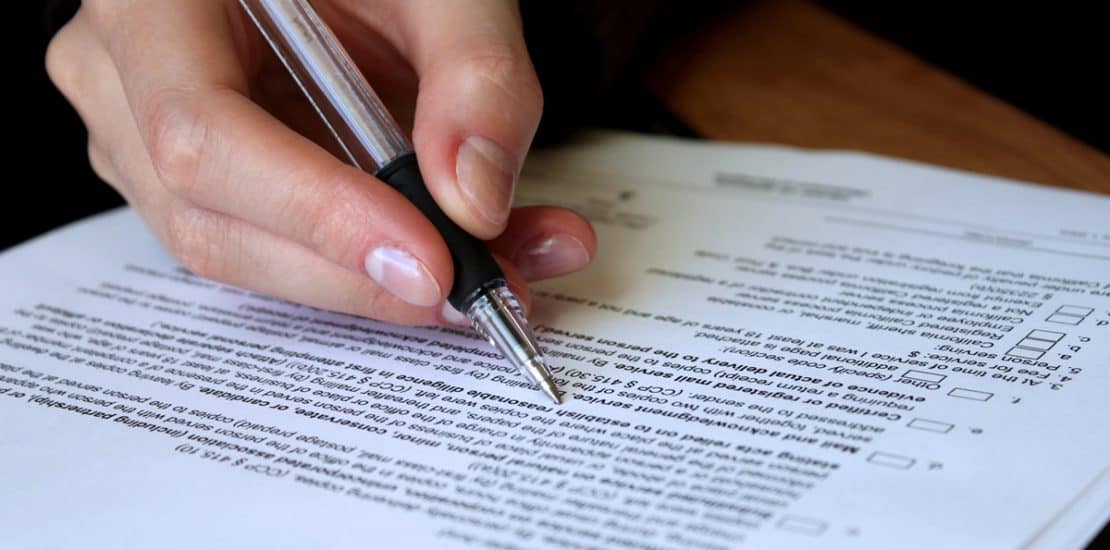 Commercial Law
Our barristers advise at board level and audit the company's legal requirements in order to avoid legal disputes. It is a key advantage to engage a barrister in a proactive way to assist and support any business develop and grow, ensuring all policies and procedures meet current legislation. Whilst much can be done to avoid legal disputes, there will be times when they cannot be avoided, in such cases it is prudent to include your barrister who can represent you at mediation, arbitration and adjudications, in the UK or Internationally. Our barristers are available to attend the Commercial Court, Technology and Construction Court.
Commercial Contract issues covered include:
Heads of Agreement, Shareholder and Partnership Agreements, Share and Asset Purchase Agreements, Joint Venture Agreements, Franchise Agreements, International Sales Agreements, Agency Agreements, Non-Disclosure and Confidentiality Agreements, Investment Agreements and Commercial Lease and Licenses. Acquisitions, restructuring and disposals at home and overseas Debt Recovery – drafting of statutory demands, charges on property and enforcement Administrative & public law, Banking, Commodity disputes, Company, Competition & EU, Confidentiality, Conflict of laws, Consumer credit, Contract, Civil Fraud, Energy & natural resources, Financial Services, Information technology, Insolvency, Insurance/reinsurance, shareholder agreements, Joint ventures, Judicial Review, Media & Entertainment, Mergers, acquisitions & takeovers, Partnership & LLP, Pensions, Product liability, Professional liability, Professional negligence, Real Estate, Restitution, Sports law, Sale of goods & supply of services, Succession & trusts, Tax, Telecommunications, Technology.
Public Access – Winding-Up Petitions
If you are owed £750 or more by a company and are able to prove that the company cannot pay you, you may be able to apply to a court to close or 'wind-up' the company. Our barristers can advise you on the process of issuing a winding-up petition and represent you at the court hearing. If you are a company which has had a winding-up petition issued against you, our barristers can also advise you on the process of defending it and represent you at the court hearing.
Timescales
Timescales may vary depending on factors such as barristers' availability, the need for additional documents and court waiting times. However, as a guide the courts tend to have a hearing date eight to ten weeks after a winding-up petition is issued.
Additional costs
If required, travel and hotel expenses are charged at cost and included within the fixed fee unless stated.
For court fees please see https://www.gov.uk/court-fees-what-they-are
Rates
We charge fixed fees, which means that we will charge you a set amount of money for the work. Below we provide estimates based on the ranges of fixed fees for barristers at Quartz Barristers Chambers. All fees include VAT (where applicable), each barrister profile states if they are VAT registered.
The fixed fees may vary depending on your needs – for example, your fees may be towards the higher end of the range if you need a more experienced barrister and/or you have a more complex case. If you have a particularly complex case, your fees may also be higher than the estimates below.
There are also likely to be additional costs for time spent in correspondence via telephone/video conferences or drafting documents. The cost will be fixed and agreed in advance based upon the barrister's hourly rate as stated on their profile.
An impecunious client with a multi-million pound claim against a former business partner found himself in a difficult position. In order to pursue his main claim, he had first to deal with his previous commercial solicitors who had relieved them of all his spare funds and had sued him for more and also a freezing