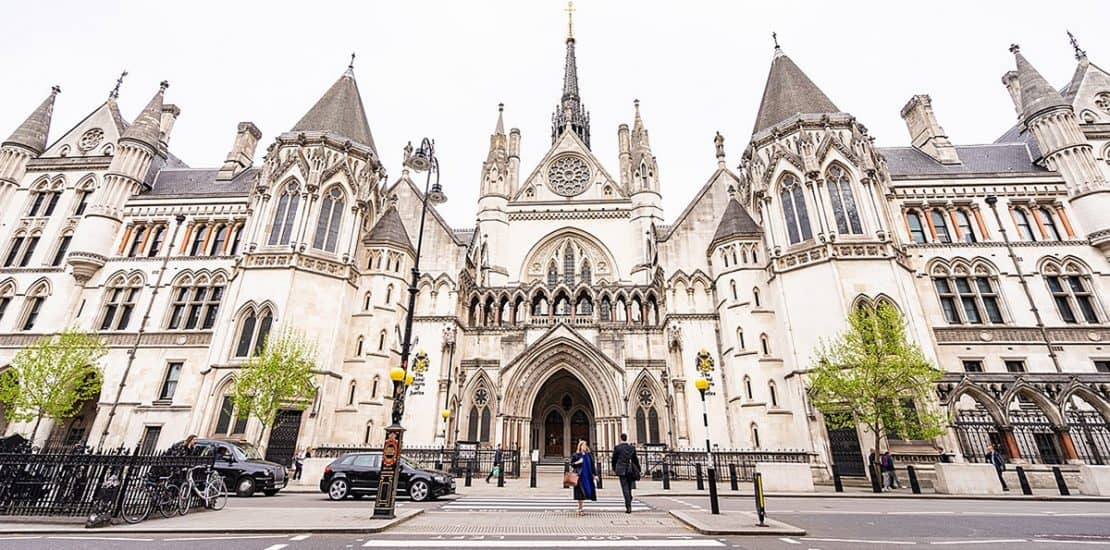 High Court Injunctions
It is imperative to act expeditiously when seeking an injunction to restrain a person, asset or piece of public information. Our barristers who specialise in High Court Injunction applications have extensive knowledge of procedure and experience of both bringing an injunction or defending one. We can assist with Ex-parte, Interim, Freezing, Prohibitor Injunctions; Gagging and Privacy Orders.
Rates
We charge fixed fees, which means that we will charge you a set amount of money for the work. Below we provide estimates based on the ranges of fixed fees for barristers at Quartz Barristers Chambers. All fees include VAT (where applicable), each barrister profile states if they are VAT registered.
The fixed fees may vary depending on your needs – for example, your fees may be towards the higher end of the range if you need a more experienced barrister and/or you have a more complex case. If you have a particularly complex case, your fees may also be higher than the estimates below.
There are also likely to be additional costs for time spent in correspondence via telephone/video conferences or drafting documents. The cost will be fixed and agreed in advance based upon the barrister's hourly rate as stated on their profile.