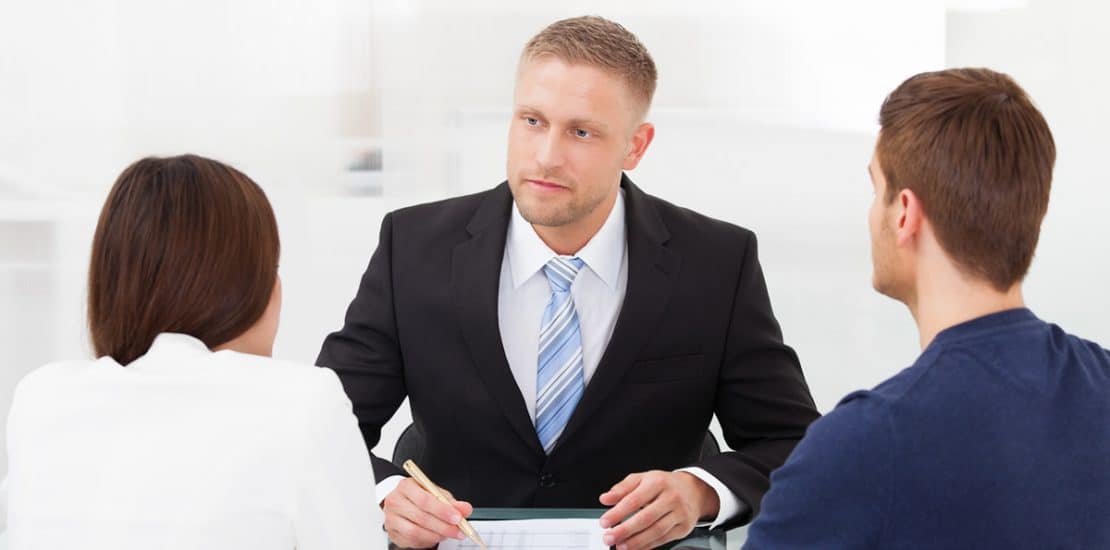 Family Law
Issues over arrangements for our children are, by their very nature, emotionally charged proceedings. Our barristers understand the importance of the outcome in these proceedings and recognize that family court judgements have a very real effect on lives.
Financial divorce can be acrimonious and the finances at stake can quite often be swallowed up in legal fees. Our lawyers seek to find a sensible conclusion within the shortest possible timeframe in order to achieve a fair and sensible resolution.
Family issues covered include:
Children – Contact and Residence Finance – Ancillary relief, Civil partnerships, Co-habitee, CSA payments, Inheritance claims, Maintenance, Married couples, TOLATA
Public Access – Financial Disputes in Divorce
Our barristers can advise you if you and your former partner cannot agree on financial matters during, or after, a divorce. For example, you may not be able to agree on how assets should be divided, whether to sell your home or other assets, maintenance payments, or pension sharing.
If you cannot agree, you can apply to a court for a financial order. You may need to attend a number of court hearings – our barristers can represent you in these hearings.
Timescales
Timescales for your case may vary depending on factors such as barristers' availability, the value and complexity of your assets, whether you have children, how much you have already agreed with your former partner, and their approach. Written advice on your financial dispute will be available within two to four weeks where possible. As a guide, court hearings for a financial order tend to take six to twelve months. This does not include possible appeals.
Additional costs
If required, travel and hotel expenses are charged at cost and included within the fixed fee unless stated.
For court fees please see https://www.gov.uk/court-fees-what-they-are
Rates
We charge fixed fees, which means that we will charge you a set amount of money for the work. Below we provide estimates based on the ranges of fixed fees for barristers at Quartz Barristers Chambers. All fees include VAT (where applicable), each barrister profile states if they are VAT registered.
The fixed fees may vary depending on your needs – for example, your fees may be towards the higher end of the range if you need a more experienced barrister and/or you have a more complex case. If you have a particularly complex case, your fees may also be higher than the estimates below.
There are also likely to be additional costs for time spent in correspondence via telephone/video conferences or drafting documents. The cost will be fixed and agreed in advance based upon the barrister's hourly rate as stated on their profile.
An indication of our range of typical fixed fees are listed below:
| | |
| --- | --- |
| Stage of Case | Ranges of fixed fees (estimates) |
| Written Advice | £250 – £750 |
| Drafting Court Application – | £250 – £750 |
| Drafting Statement | £500 – £1500 |
| Review of Statement | £250 – £500 |
| First court hearing (to see if the parties can agree) | £350 – £750 |
| Directions Hearing (If parties cannot agree, to arrange final hearing) | £350 – £1000 |
| Interim Hearing (In some cases it may be necessary to, for example, decide whether a child should have contact with a parent before the final hearing) | £350 – £1250 |
| Pre-hearing review (to ensure the case is ready for the final hearing) | £350 – £1250 |
| First day of final hearing | £1000 – £3000 |
| Court appearances per day, after the first day of the final hearing | £500 – £1500 |
All information is correct as of 1/5/19, but fees are estimates only. For the most accurate fee estimate, please contact the clerks on 0115 8961983 or clerks@quartzbarristers.co.uk
| | |
| --- | --- |
| Stage of Case | Ranges of fixed fees (estimate) |
| Written advice on your financial dispute | £500 – £1500 |
| Advising in a face to face conference | £350 – £1000 |
| Advising by telephone/video conference | £350 – £750 |
| Drafting of any court documents such as Form E, Questionnaire | £350 – £1500 |
| Drafting statement | £500 – £1500 |
| First directions appointment (first court hearing exchanging financial information) | £400 – £1500 |
| Financial dispute resolution hearing (second court hearing to reach a financial settlement) | £500 – £2500 |
| First day of final hearing (if no settlement was reached in the FDR) | £1000 – £3000 |
| Court appearances per day, after the first day of the hearing | £500 – £1500 |
All information is correct as of 1/5/19, but fees are estimates only. For the most accurate fee estimate, please contact the clerks on 0115 8961983 or clerks@quartzbarristers.co.uk</strong