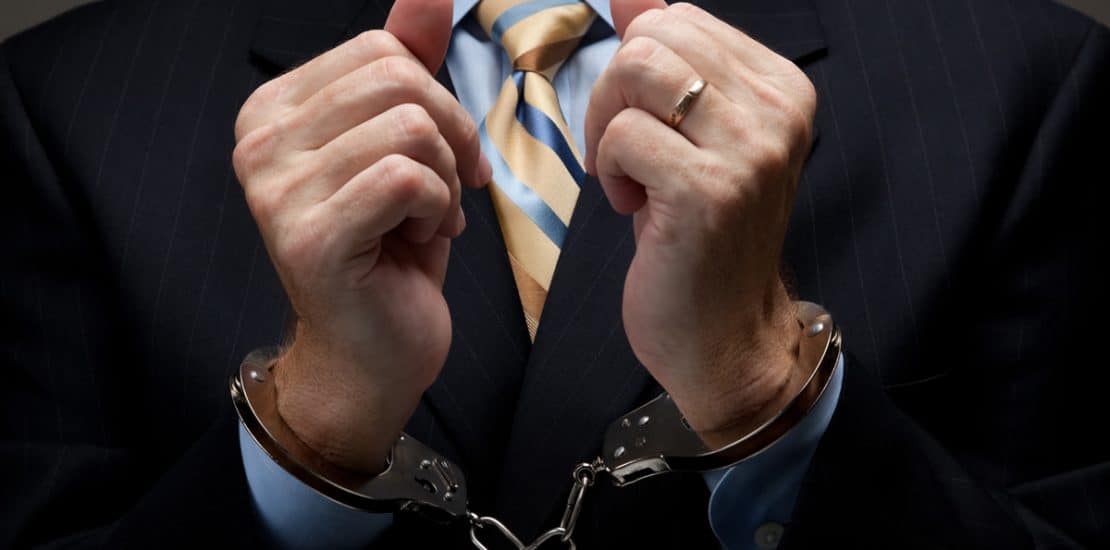 Regulatory Crime
Company directors need to be aware of their responsibility to ensure their organisations meet stringent policies and procedures in accordance with the law. Engaging an expert barrister in this field of law in a preventative capacity ensures that all legal requirements are met whilst also ensuring the correct safety procedures are implemented in accordance with the requisite regulatory legislation. This can not only avoid costly fines and litigation but also prevent potential criminal convictions.
Regulatory issues covered include:
Health & Safety, Environmental, Fire Safety, Food Safety, Corporate Manslaughter, Trading Standards & Fraud.
Rates
We charge fixed fees, which means that we will charge you a set amount of money for the work. Below we provide estimates based on the ranges of fixed fees for barristers at Quartz Barristers Chambers. All fees include VAT (where applicable), each barrister profile states if they are VAT registered.
The fixed fees may vary depending on your needs – for example, your fees may be towards the higher end of the range if you need a more experienced barrister and/or you have a more complex case. If you have a particularly complex case, your fees may also be higher than the estimates below.
There are also likely to be additional costs for time spent in correspondence via telephone/video conferences or drafting documents. The cost will be fixed and agreed in advance based upon the barrister's hourly rate as stated on their profile.