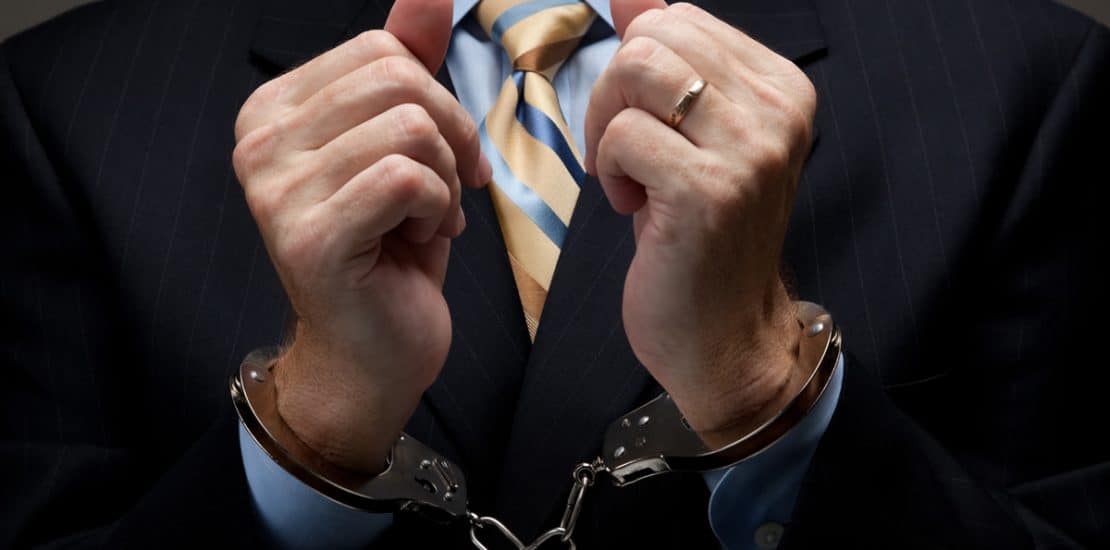 Regulatory Crime
Company directors need to be aware of their responsibility to ensure their organisations meet stringent policies and procedures in accordance with the law. Engaging an expert barrister in this field of law in a preventative capacity ensures that all legal requirements are met whilst also ensuring the correct safety procedures are implemented in accordance with the requisite regulatory legislation. This can not only avoid costly fines and litigation but also prevent potential criminal convictions.
Regulatory issues covered include:
Health & Safety, Environmental, Fire Safety, Food Safety, Corporate Manslaughter, Trading Standards & Fraud.