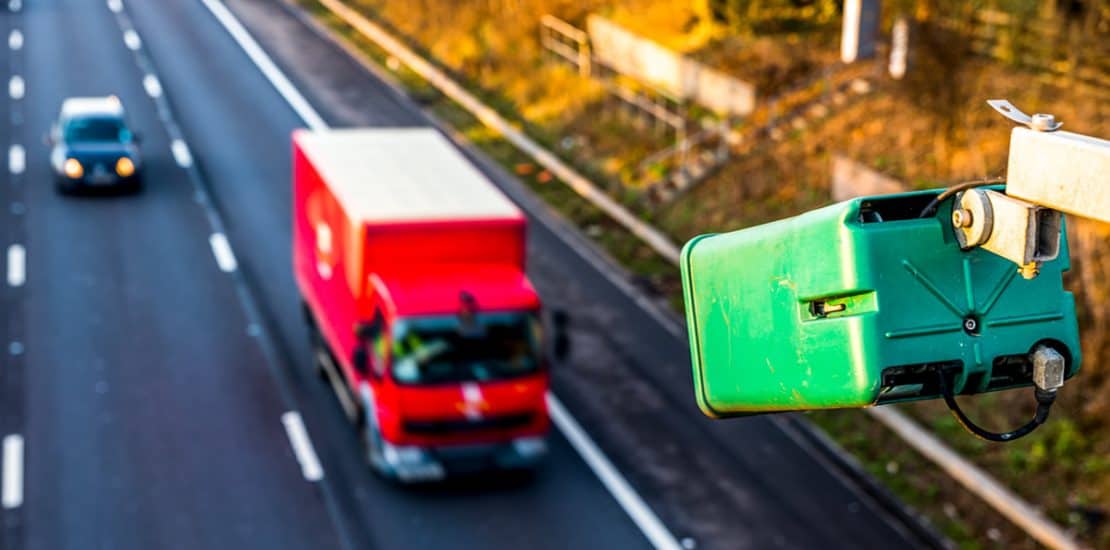 Motoring Offences
An incident involving a motoring offence can have overwhelming consequences for all those involved. Our barristers have the requisite experience to defend and mitigate in court.
Motoring Offence issues covered include:
Careless Driving, Dangerous Driving, Death by Dangerous or Careless driving, Driving whilst disqualified, Driving without insurance, Driving without a licence, Driving without a valid MOT, Drink driving, Drug driving, Early reinstatement of driving licence, Endorsements and Penalty points, Failing to notify the DVLA Failure to provide a specimen, Failing to stop after an accident Failing to report an accident, Totting up / Facing 12 points Using a mobile phone whilst driving, Speeding, Traffic offences, Driving Licence offences, New drivers, Appealing motoring convictions, Tachograph manipulation.
Rates
We charge fixed fees, which means that we will charge you a set amount of money for the work. Below we provide estimates based on the ranges of fixed fees for barristers at Quartz Barristers Chambers. All fees include VAT (where applicable), each barrister profile states if they are VAT registered.
The fixed fees may vary depending on your needs – for example, your fees may be towards the higher end of the range if you need a more experienced barrister and/or you have a more complex case. If you have a particularly complex case, your fees may also be higher than the estimates below.
There are also likely to be additional costs for time spent in correspondence via telephone/video conferences or drafting documents. The cost will be fixed and agreed in advance based upon the barrister's hourly rate as stated on their profile.
An indication of our range of typical fixed fees are listed below:
| | |
| --- | --- |
| Stage of Case | Ranges of fixed fees (estimate) |
| Written advice on your case | £250 – £750 |
| Advising in face to face conference | £350 – £750 |
| Advising by telephone/video conference | £250 – £500 |
| Guilty pleas | £350 – £750 |
| First appearance (pre-trial court appearance) | £250 – £500 |
| First day of trial | £500 – £1500 |
| Court appearances per day, after the first day of trial | £250 – £750 |
Lockdown restrictions were recently extended by the UK Government until 7 May, but the advice remains the same, keep your social distancing, stay local and do not travel unnecessarily. The Coronavirus Act 2020 effectively seeks to limit people's behaviour, permitting them to go out for essential journeys only and with a 'reasonable excuse'. There is

Richard recently represented a client charged with drink driving at the first hearing and then the trial.  Although the client pleaded guilty, Richard was able to mitigate on her behalf and obtain the minimum length of ban, the minimum fine and the minimum amount of costs. First Hearing representation including preparation – £300 (Not VAT