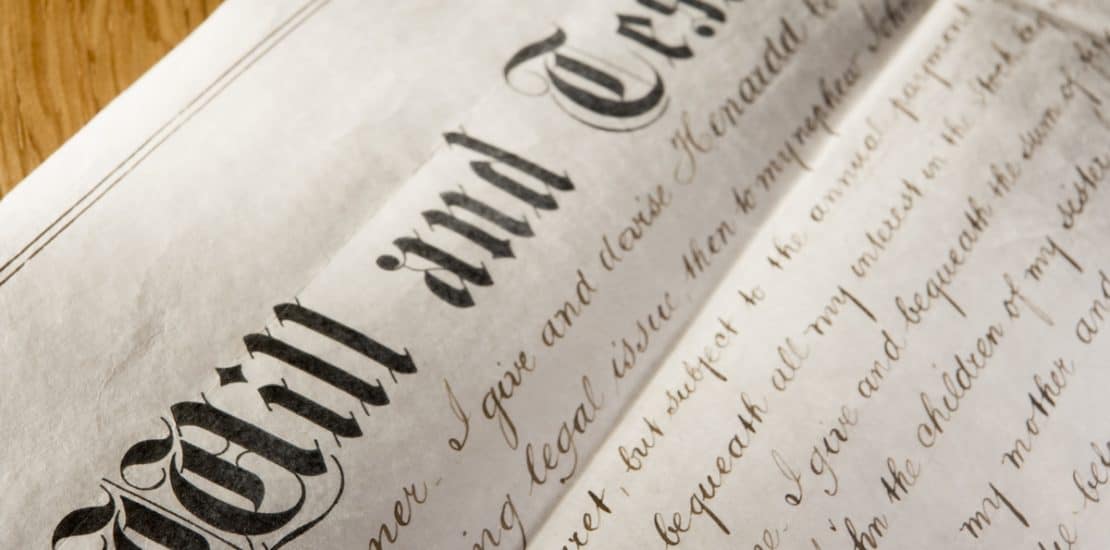 Probate
Many of us will not consider planning our estate early enough in life and issues of probate and can be forced upon us unexpectedly.
Our barristers can assist with drafting your will and advise on future planning, aswell as advising on probate issues after a death. Administration of estates, charities, court of protection, inheritance act claims, tax, trusts, wills
Rates
We charge fixed fees, which means that we will charge you a set amount of money for the work. Below we provide estimates based on the ranges of fixed fees for barristers at Quartz Barristers Chambers. All fees include VAT (where applicable), each barrister profile states if they are VAT registered.
The fixed fees may vary depending on your needs – for example, your fees may be towards the higher end of the range if you need a more experienced barrister and/or you have a more complex case. If you have a particularly complex case, your fees may also be higher than the estimates below.
There are also likely to be additional costs for time spent in correspondence via telephone/video conferences or drafting documents. The cost will be fixed and agreed in advance based upon the barrister's hourly rate as stated on their profile.
An indication of our range of typical fixed fees are listed below:
| | |
| --- | --- |
| Stage of Case | Ranges of fixed fees (estimate) |
| Written advice on making or defending a claim | £750 – £3000 |
All information is correct as of 1/5/19, but fees are estimates only. For themost accurate fee estimate, please contact the clerks on 0115 8961983 or clerks@quartzbarristers.co.uk