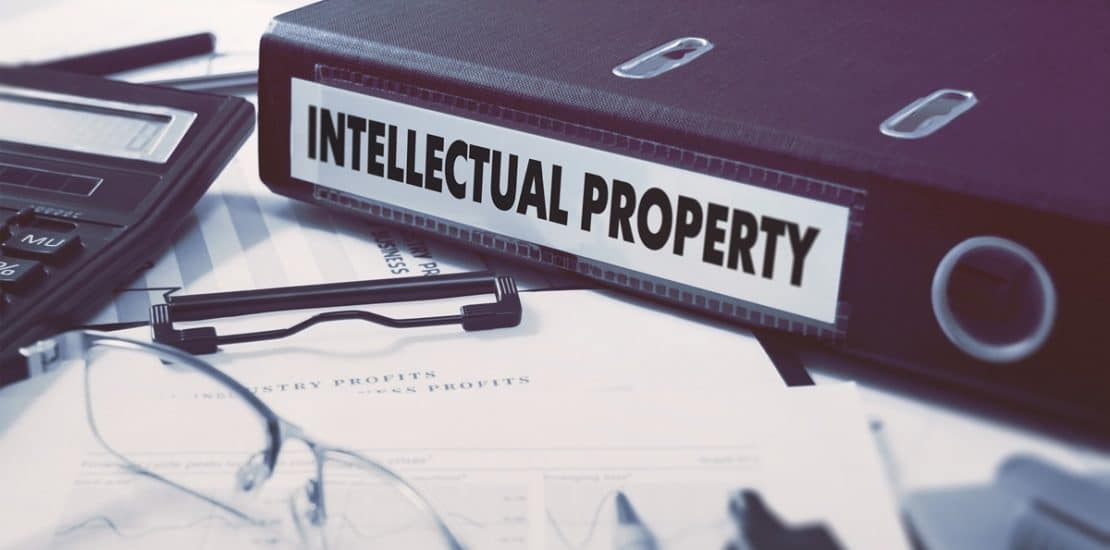 Intellectual Property
When you have placed significant investment in research and development to bring new ideas to market before your competitors, it is imperative that you have taken all proper steps to protect your idea, product or design. This is an extremely complex area of law where only a few of the most experienced lawyers can profess to be experts.
Intellectual property rights issues covered include:
ownership, exploitation, Image rights, Trademark, Patent, Design rights, Research and Development and Master Service Agreements.
E-commerce issues covered include:
IT contracts, hosting and maintenance agreements, website terms and conditions, EU Compliance, distance selling, electronic marketing, content & software licence agreements, data protection, privacy regulations.
Rates
We charge fixed fees, which means that we will charge you a set amount of money for the work. Below we provide estimates based on the ranges of fixed fees for barristers at Quartz Barristers Chambers. All fees include VAT (where applicable), each barrister profile states if they are VAT registered.
The fixed fees may vary depending on your needs – for example, your fees may be towards the higher end of the range if you need a more experienced barrister and/or you have a more complex case. If you have a particularly complex case, your fees may also be higher than the estimates below.
There are also likely to be additional costs for time spent in correspondence via telephone/video conferences or drafting documents. The cost will be fixed and agreed in advance based upon the barrister's hourly rate as stated on their profile.