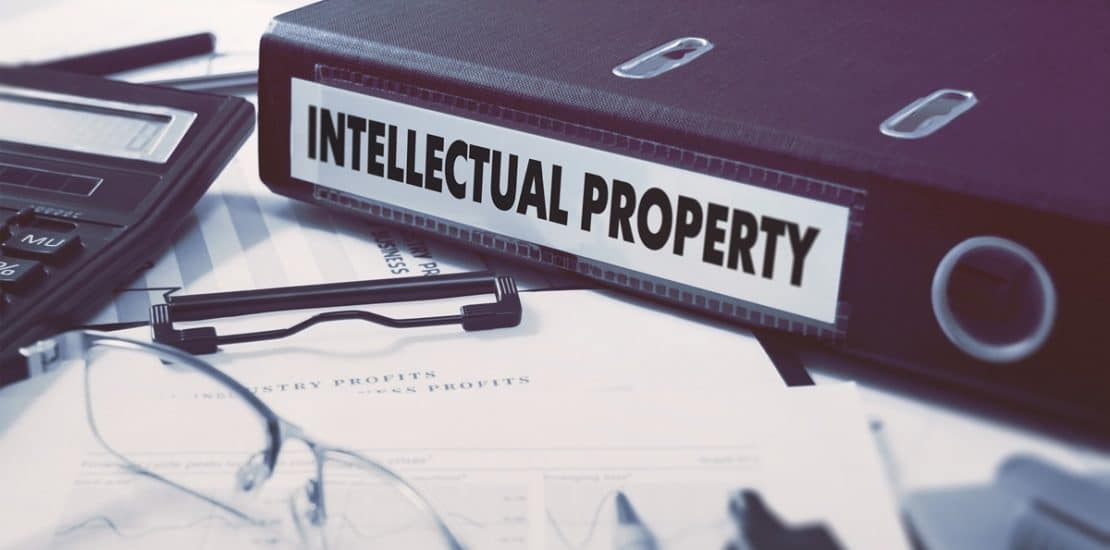 Intellectual Property
When you have placed significant investment in research and development to bring new ideas to market before your competitors, it is imperative that you have taken all proper steps to protect your idea, product or design. This is an extremely complex area of law where only a few of the most experienced lawyers can profess to be experts.
Intellectual property rights issues covered include:
ownership, exploitation, Image rights, Trademark, Patent, Design rights, Research and Development and Master Service Agreements.
E-commerce issues covered include:
IT contracts, hosting and maintenance agreements, website terms and conditions, EU Compliance, distance selling, electronic marketing, content & software licence agreements, data protection, privacy regulations.