21st April 2020
Posted by:

Quartz Barristers

Category:

Motoring Offences, News, Traffic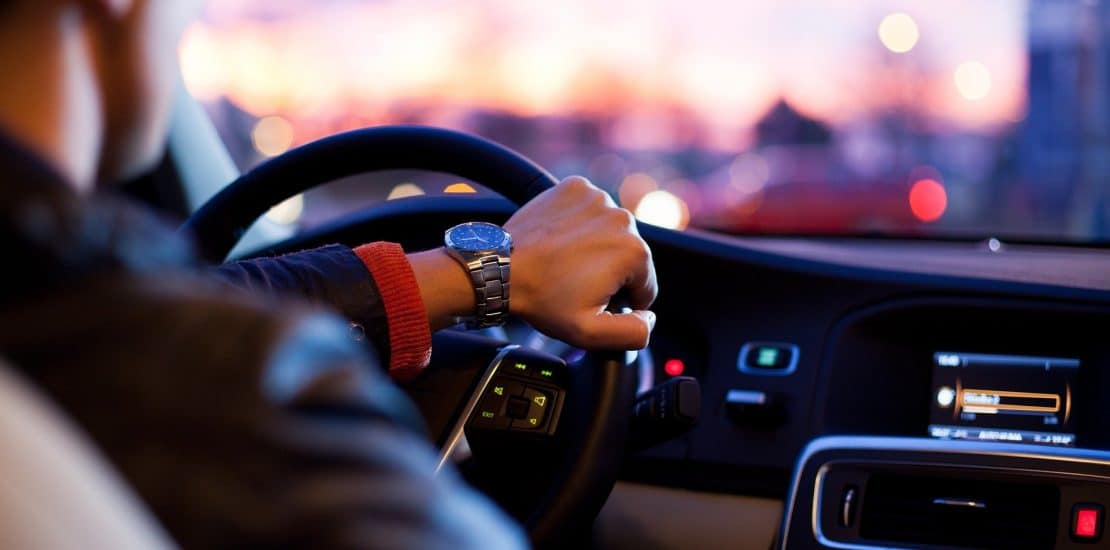 Lockdown restrictions were recently extended by the UK Government until 7 May, but the advice remains the same, keep your social distancing, stay local and do not travel unnecessarily.
The Coronavirus Act 2020 effectively seeks to limit people's behaviour, permitting them to go out for essential journeys only and with a 'reasonable excuse'. There is no exhaustive definition of what a reasonable excuse is, but the Government have provided four key reasons, which would amount to a reasonable excuse:
Shopping for food and other necessities;
to exercise alone or with someone from the same household (the government recommends that happens only once per day);
for medical issues, including providing care to others and;
to travel to and from work.
For those licensed to drive, driving is still allowed providing the Government's social distancing rules are adhered to, but you shouldn't use your car for anything not outlined above. So, as long as you're adhering to these rules you can drive however, the government advises you to drive as infrequently as you can.
Several questions have arisen since lockdown, for example,
"Is it lawful to drive for exercise?"
Clearly driving for a prolonged period for only brief exercise is unlikely be a reasonable excuse, but every case would have to be judged on its own merits.
"My MOT has expired can I still drive?"
From 30 March, drivers of cars, motorcycles and light vans whose MOTs have expired, have already been granted an automatic 6 months extension however, vehicles must still be kept in a roadworthy condition.
The Police already have powers to stop anyone driving and have also been given powers to enforce the lockdown's rules, which they are actively enforcing. They now have powers to deal with anyone caught breaking these rules regarding when and why you can leave your house.
The Police can tell people to go home or disperse from an area and either arrest or take people home if they won't follow instructions. They can also issue fines, which take the form of Fixed Penalty Notices, of £60 but reduced to £30 if paid within 14 days of issue. For those found persistently breaking the rules for example, those who have already received a Fixed Penalty Notice, the amount will increase to £120 and double on each further repeat offence, to a maximum of £960. With this in mind, leaving your home to just go for a drive is currently inadvisable.
If you do chose to drive, the advice is to consider driving at less busy times of the day, for example, avoid times when essential workers might be commuting to work; be cautious at petrol stations, wear disposable gloves at the petrol pumps and try to use self-service pumps, or keep a safe distance when inside the payment kiosk.
So, the message is clear, yes you can continue to drive, but don't be tempted to take out your car or motorcycle except for essential journeys and only and with a 'reasonable excuse'.
Simon Collingham