19th June 2019
Posted by:

Quartz Barristers

Category:

Areas, Courts, Family Law, News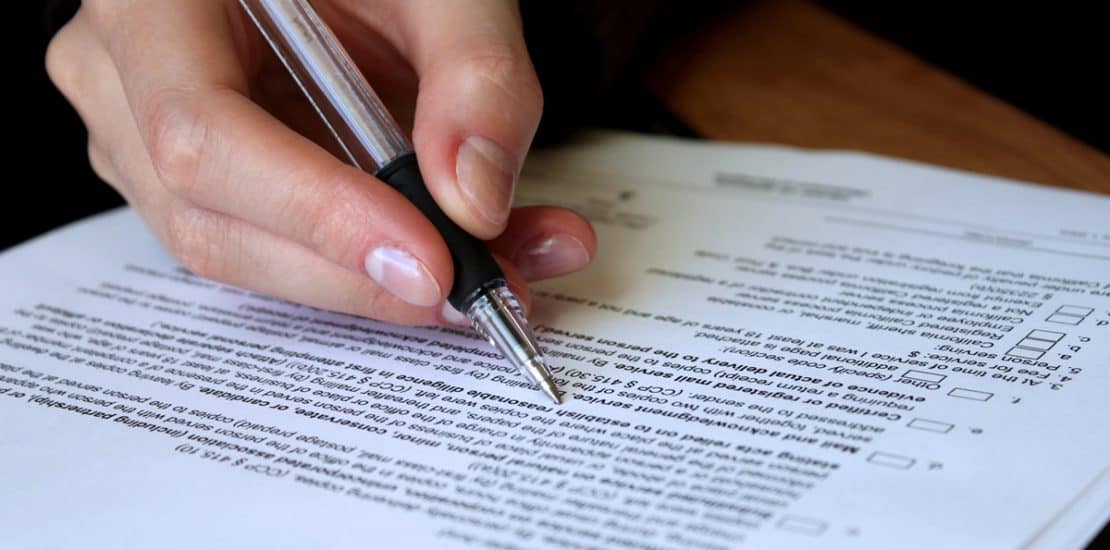 The President of the Family Division, Sir Andrew McFarlane has issued new guidance in the forms of Orders in Children Cases for Judicial and practitioners information.
The present regime has been governed by Practice Direction PD12B paragraph 14.13 which was issued on 6th June 2018. This Practice Direction said that all orders should should record certain key information which resulted in orders being produced which whilst very useful were very verbose and perhaps not fit for purpose. The President has said that the information required by the Practice direction should be included in the first order produced in case and any final order.
However for interim orders he has the minimum required content in an order will be
a recital of who attended and the representation;
a recital of the issues determined at the hearing;
a recital of the issues that remain outstanding; and
the text of any orders that were made
The effect of this revision of the practice direction is that the court will be able to limit the content of orders to what is strictly required for effective case management.
The President makes clear that any final order, as has always been the case, will set out in full the orders that have been made, together with appropriate recitals.
His intention, is that this guidance for shorter form orders will be a temporary measure to support the effective preparation of Court Orders by legal professionals and administration staff at Court Centres. He, further makes clear that he would wish to ultimately reinstate the 2018 Practice direction in full once electronically supported systems are widely available.
#FamilyLaw #QuartzBarristers