2nd May 2019
Posted by:

optimal

Category:

Family Law, John Hudson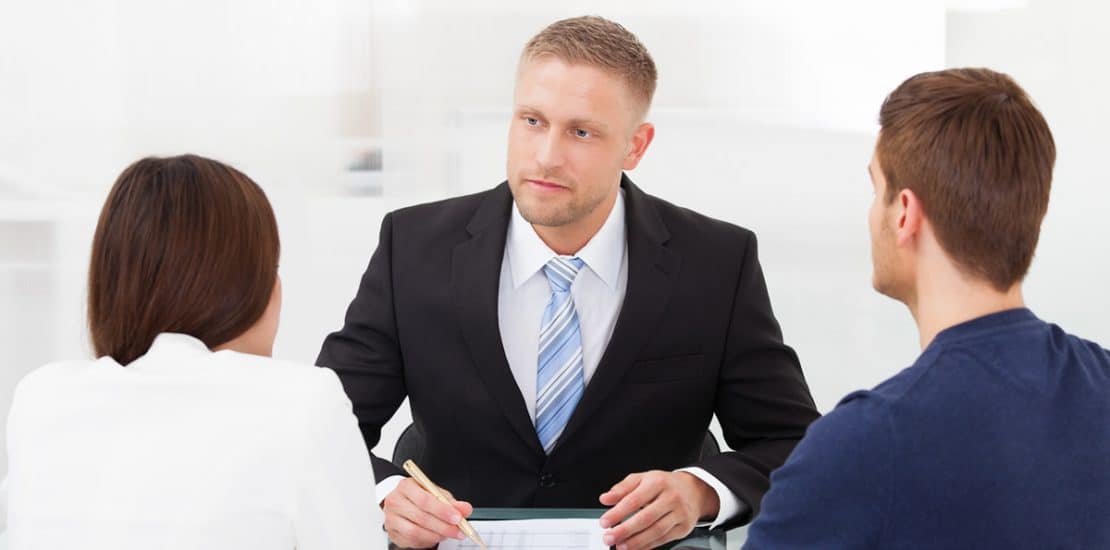 The case involved allegations of substantial property and business assets both in the U.K. and held abroad by the otherside who maintained that they had very little in the way of assets and in the course of the proceedings even went as far as to claim bankruptcy. The client had tried her best as a litigant in person but was out of her depth. She needed direct access Counsel to represent her, draft questionnaires and applications seeking information from third parties to attempt to establish the otherside's  true worth. The matter proceeded to a final hearing and armed with certain information disclosed by third parties and after cross examination it was established to the court's satisfaction that the otherside did indeed have significant assets to meet the client's claims.
The work involved representing the client at the 2 day final hearing – £6500 + VAT.