2nd May 2019
Posted by:

optimal

Category:

Esther Cantor, Family Law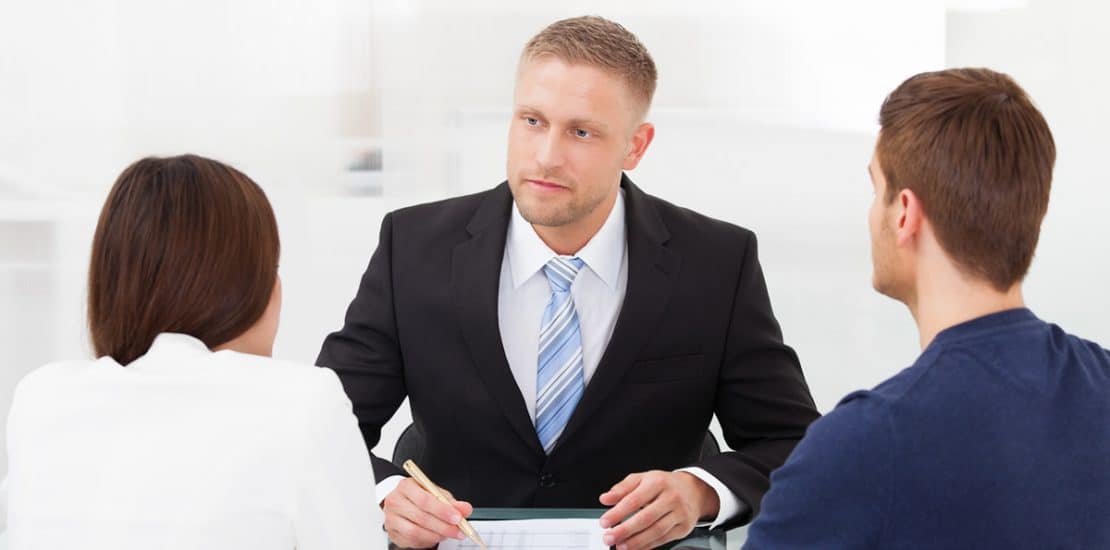 Represented a father who is desperate to have contact with his children.  He has the added difficulties of not being an English speaker, having had to leave the family home (with nowhere to go) and his immigration status is "precarious".  This is the first application he is submitting to the court for a child arrangements order for direct contact with his children.
In conference before the hearing, it becomes clear that this was the first time he has ever been to court.  He is nervous, scared and extremely uncomfortable in the formal setting.  But he must gather strength for what lies ahead, for the sake of his children.   He has had to work all hours, beg and borrow to fund representation.
I can only assure him that he is doing this for the wellbeing of his children and that at the end it can never be said that he deserted his children.
Negotiations began between my client, the father, and his "opponent", the mother, with her fully public funded team, it becomes clear that the battle may take longer and be more vicious then what originally hoped for.  Allegations of domestic violence, with the now added dimensions of coercive control,  financial and emotional abuse, have been raised. Likely to result in a fact finding hearing (trial).  My privately funded client will have difficulty paying an advocate for a one, two or more days trial but that is not the concern of the courts.  Domestic violence in all forms, if raised, have to be investigated by the courts, under the pretext of the "welfare of the child".
First Hearing Dispute Resolution Appointment – £750 Not VAT Registered.
Face to face conference 1 Hour – £250 Not VAT Registered.
Fact Find Hearing Listed 2 Days – £2500 Not VAT Registered.
Travel charged at standard rate for public transport.