2nd May 2019
Posted by:

optimal

Category:

Family Law, John Hudson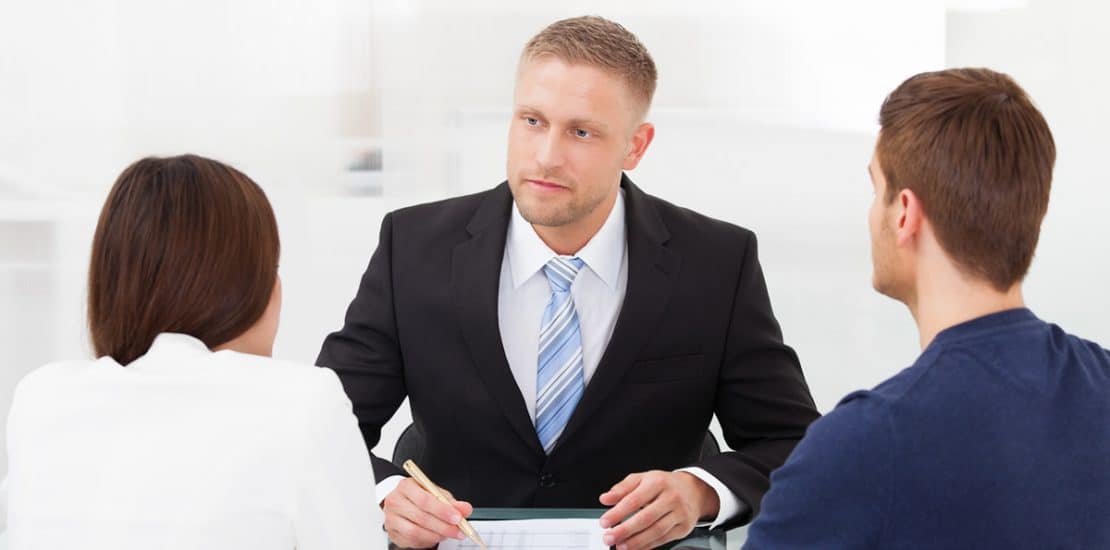 The magnetic features of the case was the length of the marriage and the needs of the client and the parties children. The case was complicated over issues concerning the value of the former family home which had suffered from subsidence. The client sought the lion's share of the matrimonial assets in order to meet her needs and those of the children. The matter proceeded to trial as a compromise could not be reached. At trial the client obtained an outcome which met her needs and those of the parties children.
The work involved consisted of representing the client at an FDA, an FDR, 2 directions appointments over issues concerning valuation reports advising in conference and drafting a questionnaire, drafting correspondence for the client to send in her own neame and representing the client at a 2 day trial. – £15000 + VAT.