1st April 2021
Posted by:

Quartz Barristers

Category:

News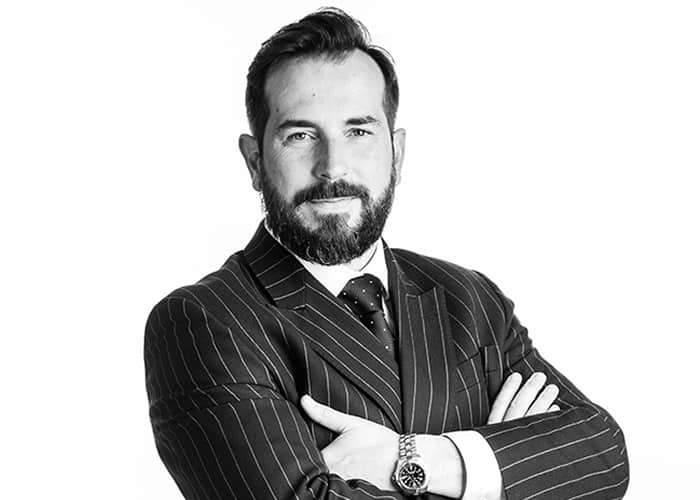 Quartz Barristers – the nationwide barristers set headquartered in Nottingham – announces today that it has launched its 2021 feedback programme.
Paul Wright, CEO of Quartz, explains:
"We've been in the fortunate position to have grown quickly over recent years. Clients are attracted by the direct access model and law firms appreciate the decentralised model which means that we always have a barrister based near to where they need us.
"We've had some great feedback from clients and are keen to hear more so that we can continue to improve and develop our client service and our offering."
Quartz already has several five star reviews on Google, including the following comments:
"I would highly recommend Raj Kanda. From my first phone call with Raj, he put me at ease and i got off the phone feeling like I had known him for years. Raj is an Amazing family Barrister who is straight to the point and puts you at ease, despite the uncertainty you may be feeling. He was always there at hand and would always get straight back to me when I needed advice or reassurance.  He has truly been a blessing to have on board and was able to secure me with the result I so needed. I know this would not have been possible without his expertise and understanding." J Cass.
"(Raj Kanda) I contacted quartz barristers in desperation after receiving poor advice and really didnt know what to do. From day one Raj has been professionally superb and put my mind at ease during a tough time, he is open/honest and very reliable (last minute was there to help straight away) im glad to have him on board for my case. Top service from a top barrister." Sam Roberts.
Paul also added that:
"Google Reviews are restricted to people who have Google email accounts, however, which is why we've launched this year's programme to request feedback from everyone who has used our services in the past 12 months. We're keen to get a rounded view of our practice and take all views into consideration. As well as all the great feedback that we'll receive, I think that it's quite likely that some people will have some robust views on our practice given the challenging areas in which we represent people. But we would always want people to have the opportunity to air their concerns and engage in an open dialogue so that we can make improvements and clear up any misunderstandings.
"If you've been a client of ours and would like to give us your feedback, please look out for the email or get in touch."