Andrea Pitt
Year of Call: 1987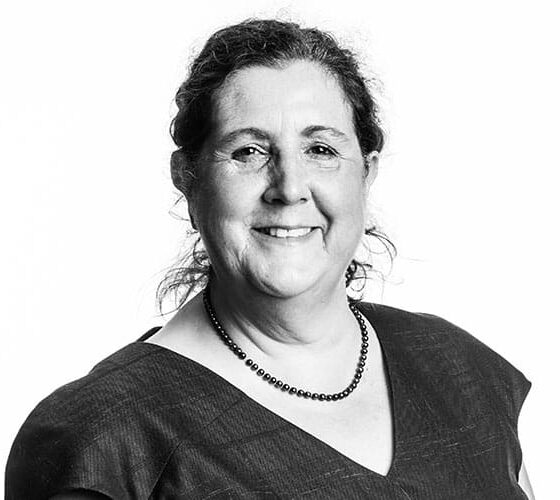 County Court Rate: £250.00   High Court Rate: N/A   VAT Registered: No   Direct Access Accredited: Yes
Called to the Bar in 1987 primarily practising in the North East. Andrea was appointed a Fee Paid Employment Judge for the North East Region in 2003 and as a Legally Qualified Chairmen for police misconduct hearings in West Midlands, Warwickshire and Staffordshire in 2016.
Andrea's experience in crime comes from 20 plus years in practice. Whilst working for the CPS Andrea appeared in the Court of Appeal as a junior on a complex double jeopardy/extradition case. In addition she is regularlyasked to prosecute sensitive cases I the magistrates in particular where there are vulnerable witnesses including a death by careless driving. She has extensive experience of dealing with domestic violence in particular prosecutions where there is no victim.
As an Employment Judge she has experience of matters brought before her, this aides her practice in all areas of employment law and can act for claimants and respondents.
Outside of the law Andrea has a love of dogs which led to her writing A Practical Guide to Dog Law. This is a no nonsense book which covers all the main aspects of the law which touch upon dog ownership. Andrea sets out clearly an owners rights and responsibilities. A must for every dog owner.
She has an in-depth knowledge all areas of the law relating to dogs so can assist with prosecutions for dangerous dogs or issues relating to noise (barking) pollution. In addition she can assist with civil claims, for example to recover vet bills where your dog has been bitten.
In addition she regularly speaks to clubs about dog law. She is available for seminars and training.
Andrea's is a member of the Border Terrier Club and the Northern Border Terrier Club, and of A Law, the UK Centre for Animal Law.
Her interests include football and roaming the moors with her border terrier Jasper
contact details
18 The Ropewalk Nottingham NG1 5DT