Camilla Choudhury – Khawaja
Year of Call: 1998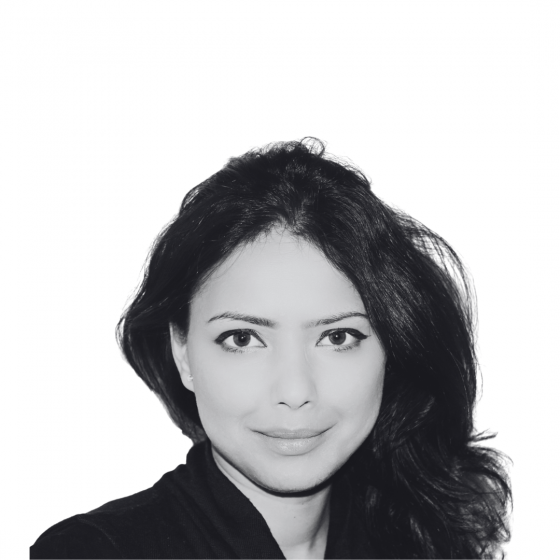 Areas of Expertise
Family Law
Cohabitational Breakdown and Divorce
Money and Property
Education
Masters in International and Comparative Law.
County Court Rate: £350 +VAT   High Court Rate: £350+ VAT   VAT Registered: Yes   Direct Access Accredited: Yes
"Dealing with one person who knew the ins and outs of my case made me feel at ease as a single Mum who had recently given birth. Camilla's emotional support, love, care, professionalism and advice gave me the courage and strength to carry on in times when I was ready to give up." – U  
Camilla Choudhury-Khawaja is a highly regarded barrister with a passion for family law and uplifting her clients. Camilla has a sound understanding of the law with nearly 25 years of experience as a law lecturer at University College London and as a practicing barrister in the field of family law.  
Having written for Halsbury's Law Exchange, Lexis Nexis and The Huffington Post, Camilla creates a conversation surrounding personal and professional issues close to her. She has also featured on BBC Radio 4, BBC Asian Network and BBC Three Counties Radio. Camilla continues to impact her local community in Watford with backing from Dean Russell MP for Watford and Mayor Peter Taylor. 
Family Finance 
Camilla specialises in family finance and helps clients in matters including:  
Tax

 

Applications for financial remedies

 

Business Accounts

 

Director/ partnership liabilities

 
Pension sharing

 

Multiple properties

 

Maintenance

 

Pre-nuptial& separation agreements

 

Injunctions to prevent disposal of assets or setting aside transactions.

 

Setting aside orders because of non-disclosure of assets

 
TOLATA where parties have lived together, have joint assets but have not married.

 

Islamic Law

 
contact details
The Dryden Enterprise Centre, Dryden Street, Nottingham, NG1 4EY