Catherine Hewitt
Year of Call: 2001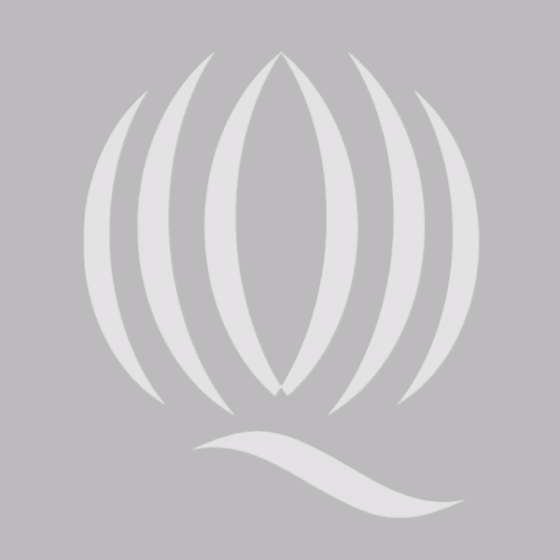 Areas of Expertise
Family Law – public law for all parties including local authorities, Guardians, parents and other interested parties

Private Law

Ancilliary Relief

TOLATA
Education
LLB (Hons)

LLM(Dunelm)

BVC very competent
County Court Rate: £295.00 +VAT   High Court Rate: £395.00 +VAT   VAT Registered: Yes   Direct Access Accredited: Yes
"I was reassured to take a barrister to court with me, Catherine was formidable in her presentation to the court of the facts in my case. She always made time for me, listened to what I had to say and kept me informed along the way."  ~ RH 
 Having specialised in family law for 20 years, Catherine has been successful in dealing with matters surrounding children, domestic violence injunction cases and family finance. In October 2019, Catherine was appointed as The Chairperson of the Safeguarding Appeals Board for the Football Association. This part time quasi-judicial appointment complements both her practice and her passion for football. 
Honesty and integrity are core to how Catherine approaches her work and throughout her career, she has taken great pride in fighting for her clients' best interests. However, her vast experience enables her to know when to consider settlement as the best option.  
Children Act Matters 
Catherine is passionate about family law. This ranges from private law disputes to more complicated care cases including:  
Disputed medical evidence

 

Factious and induced illness

 

Shaking

 

Sexual abuse

 

International element

 

Cultural/religious issues

 

Human rights issues

 

Court Protection 

 
Ancillary Relief and TOLATA Matters  
Catherine has expertise in complex matters having advised and represented her clients involving:  
Tax

 

Applications for financial remedies

 

Business Accounts

 

Director/ partnership liabilities

 

Pension sharing

 

Multiple properties

 

Maintenance

 

Pre-nuptial& separation agreements

 

Injunctions to prevent disposal of assets or setting aside transactions.

 

Setting aside orders because of non-disclosure of assets

 

TOLATA where parties have lived together, have joint assets but have not married.

 
Court Protection  
Catherine is passionate in supporting those who are vulnerable and diligently seeks to represent their best interests. She has worked in a number of cases revolving around:  
Property 

 

Financial Affairs 

 

Health and Welfare 

Deprivation of Liberty

 
EU Law 
After Studying European and International law at the Durham University, Catherine has gone on to represent her clients before the High Court in which cases have been decided outside the jurisdiction of the United Kingdom.  
Interests 
Catherine has strong family connections in football.  
contact details
The Dryden Enterprise Centre, Dryden Street, Nottingham, NG1 4EY