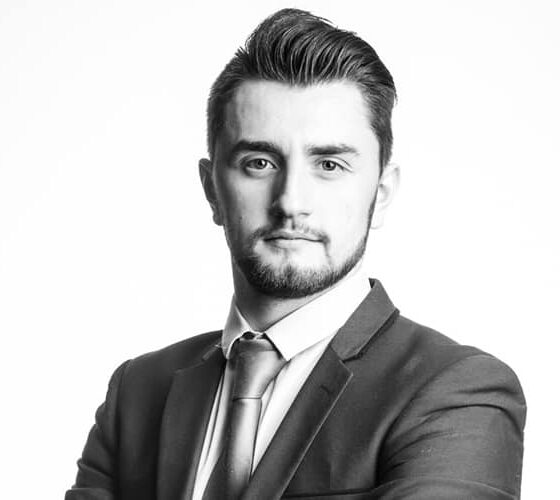 James started his clerking career in a provincial chambers in 2012 before moving to a leading set of chambers in London where he gained a wealth of experience based in the Temple.
James is extremely knowledgeable about the areas of law covered in chambers as well as individual barrister's specialisms and style of advocacy. His willingness to help and positive attitude, aides both solicitors and clients when seeking the right barrister for their case.
Outside of work James enjoys going to the gym & playing football.
contact details
The Dryden Enterprise Centre, Dryden Street, Nottingham, NG1 4EY