Jeremy Dable
Year of Call: 1987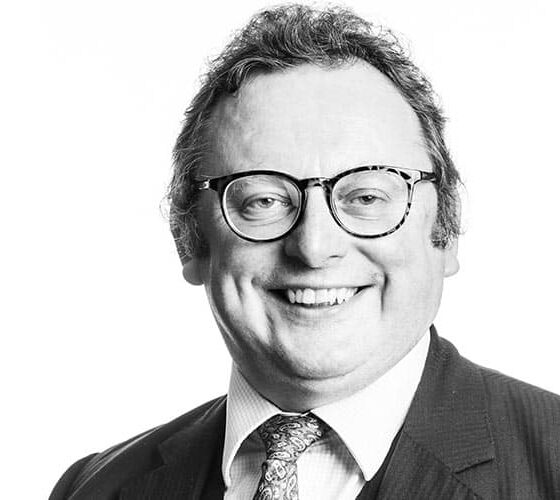 Areas of Expertise
Chancery, Business & Commercial Law
Boundary Dispute
TOLATA
Landlord and Tenant-business and residential
Bankruptcy
Professional Negligence
Mediation
Alternative Dispute Resolution
Personal Injury
Education
LLB Law Univeristy of Leeds 1984

Utter Barrister; Inns of Court School of Law 1987

MA Conflict Resolution and Peace Studies University of Lancaster 2018
County Court Rate: £395.00 +VAT   High Court Rate: £495.00 +VAT   VAT Registered: Yes   Direct Access Accredited: Yes
Chancery, Civil and Commercial litigation:
Property, construction and commercial disputes involving conveyancing; landlord and tenant; easements; boundaries; covenants; contractual disputes; sale of goods; franchises; commercial agency; partnership and directors' disputes; interim injunctions; winding up applications.
Jeremy enjoys helping fellow lawyers resolve their problem cases and particularly enjoys conferences with "misunderstood" if not downright difficult clients. Most conferences are now held in solicitors' offices, or at the client's home or office. Jeremy understands the discretion required to look after the client, the firm and the sometimes anxious fee earner.
Financial irregularities and insolvency:
Claims against IVA Supervisors, Administrators, Receivers and Trustees in Bankruptcy arising from claims for breach of contract or breaches of statutory duty in mishandling funds and assets.
Professional negligence of:
Solicitors; barristers; legal executives; paralegals in relation to property; construction and commercial transactions; conveyancing; landlord and tenant; easements; boundaries; covenants; failure to draw up wills leaving disappointed legatees and wrong advice and drafting in, finance, mortgages and consumer credit matters. Also Architects, surveyors ,engineers and valuers in claims for missed defects, inflated valuations and certifications, catastrophic collapses.
Jeremy also attends to the partnership and director's indemnities and contributions which often precede or follow, together with procedures of interim injunctions and winding up applications where necessary and appropriate.
Clinical Negligence:
Detailed and specific experience of claims involving orthopaedic accidents, delays and misdiagnoses; failure to refer symptoms or diagnose cancers; catastrophic complications in heart bypass operations; failure to identify or treat post operative infections including MRSA; complications before, during and after birth for both mother and baby; complications of cosmetic surgery and adequacy of consent, implant complications and other medical products; delayed or misdiagnosis of meningitis and legionnaires disease; complications of vasectomies, hysterectomies, bladder and bowel functions; and a full range of dental negligence.
Jeremy also continues to undertake claims following brain injury or other grave personal injury where computation and pursuit of high value losses is involved.
Costs
Advocacy in the full range of contested costs disputes.
Hobbies and Interests
Member of the Chancery Bar Association
Member of the Professional Negligence Bar Association
Member of the Civil Council of Mediation
Director at a Citizens Advice Bureau
Chairman of Refugee Resettlement
Project Spare time sailing, canoeing, books and peaty malt.
contact details
The Dryden Enterprise Centre, Dryden Street, Nottingham, NG1 4EY
An impecunious client with a multi-million pound claim against a former business partner found himself in a difficult position. In order to pursue his main claim, he had first to deal with his previous commercial solicitors who had relieved them of all his spare funds and had sued him for more and also a freezing