Khairie Gedal
Year of Call: 2011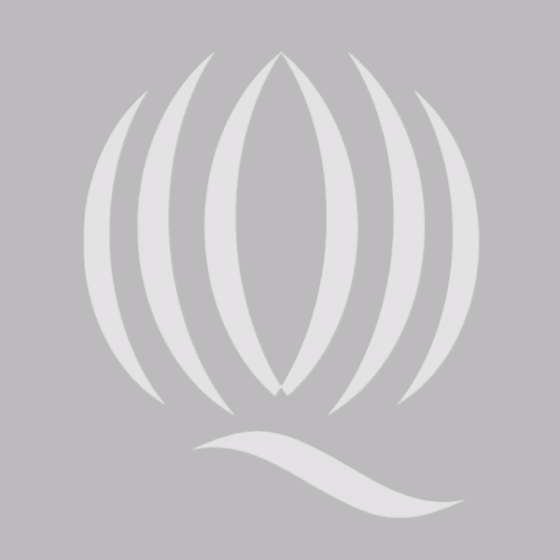 Areas of Expertise
Family law

 

Criminal law

 

Commercial & civil law

 
County Court Rate: £250.00 +VAT   High Court Rate: £350.00 +VAT  VAT Registered: Yes   Direct Access Accredited: Yes
After being called to the Bar in 2011, Khairie became the Legal Advisor to a foreign mission in London, where he represented the Embassy in numerous legal theatres and covered an extensive range of cases. Khairie can advise clients through a wide range of legal sectors including International, Contract and Diplomatic law. He now focuses on providing quality advice and representation to clients in various courts across the UK in connection with Family, Commercial and Criminal Law. 
Khairie is a confident and strategic advocate, who fights fearlessly for his client's best interests. As a speaker of English and Arabic, Khairie places great emphasis on communication, ensuring that the client's position is always expressed clearly and effectively.  
Family law 
Khairie primarily practices in family law as a specialist in children matters & domestic abuse.  He has dealt with matters that have gone to complex final hearings including: 
Injunctions 

 

Residence 

 

Contact 

 

International children – Hague convention/cross-jurisdiction

 

Finance

 

Sexual Abuse

 

Factious and induced illness

 

International element

 

Cultural and religious issues

 

Human Rights issues

 

Court Protection

 
Commercial and Civil law 
Khairie is also passionate about commercial and civil law. Some examples of recent instructions are: 
Contractual Disputes

 

Landlord and Tenant Disputes

 

Insolvency and Bankruptcy

 

Road Traffic Accidents

 
Criminal law 
Khairie accepts instructions on a range of criminal defence and regulatory matters advising & representing clients in both Magistrates & Crown Court. He continues to represent defendants in regulatory & motoring offence matters, including: 
Money Laundering

 

Proceeds of Crime (POCA)

 

Possession of an offensive weapon

 

Assault (GBH)

 

Drink & drug driving

 

Failure to provide a specimen

 

Speeding

 

Exceptional hardship & special reasons

 

Health & safety in the workplace

 

Fraud

 
Interests  
Khairie has an avid interest in Formula 1, boxing, climbing (roped and bouldering), vintage watches and reading classical novels. 
contact details
The Dryden Enterprise Centre, Dryden Street, Nottingham, NG1 4EY