Lisa Down
Year of Call: 2002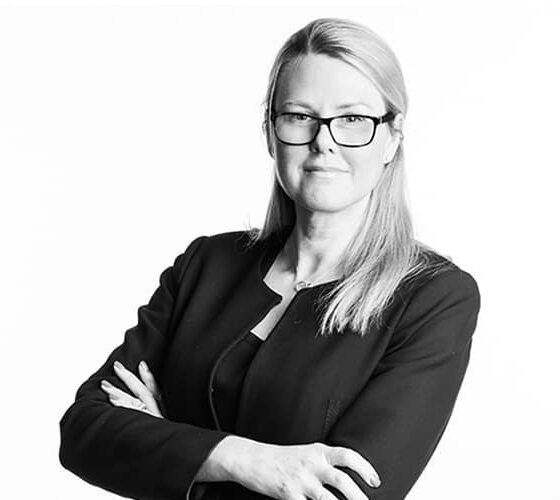 County Court Rate: £295.00   High Court Rate: £395.00   VAT Registered: No   Direct Access Accredited: Yes
Lisa's specialises in Private Family Law matters.
Family
Lisa is a specialist in family law focusing on private law disputes involving contested contact and residence applications. Lisa is also very experienced in dealing with contested injunction applications (non-molestation, occupation and specific issue injunctions). Lisa is committed to ensuring that representation is provided for those who need it and is able to offer very competitive rates. Lisa is very client centred and her friendly and reassuring approach is well regarded by clients. A most recent client described her as "amazing"
Public Access
Lisa has been certified by the Bar Council to provide Public Access work and is happy to receive enquiries for legal advice, drafting or representation directly from members of the public via our clerks.
Teaching
Lisa combines practice with teaching. Lisa is a Senior Lecturer and Programme Leader for both the Part Time Bar Professional Training Course and the LLM in Bar Practice at Northumbria University where she has taught for fourteen years. Lisa has been accredited by the Advocacy Training Committee (ATC), now known as the Inns of Court College of Advocacy (ICCA) and teaches advocacy on the Bar Professional Training Course (BPTC). Lisa also teaches evidence on the BPTC and family law to the undergraduate students
contact details
The Dryden Enterprise Centre, Dryden Street, Nottingham, NG1 4EY