Lydia Carroll
Year of Call: 2015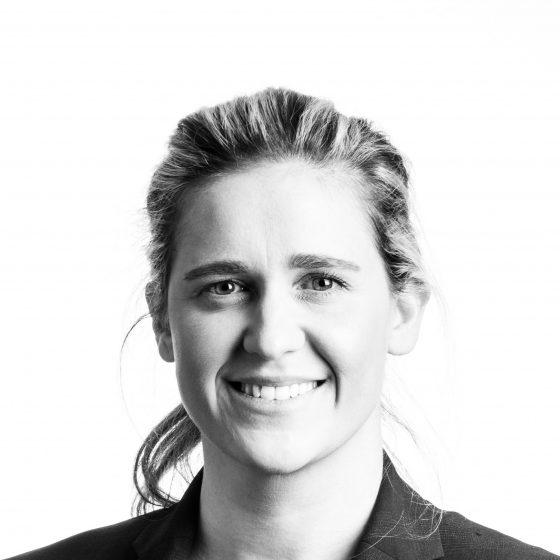 Areas of Expertise
Civil Litigation

Personal Injury

Public Law

Costs

Road Traffic

Crime

Family

Direct Access
Education
BPP Leeds – BPTC (VC)

University of Leeds – LLB 2:1 (hons)
County Court Rate: £250.00 +VAT   High Court Rate: £350.00 +VAT   VAT Registered: Yes   Direct Access Accredited: Yes
Lydia was called to the bar in 2015, she undertook the BPTC part-time at BPP Leeds whilst working as a Legal Assistant at a National Law Firm and received a full 'Exhibition Scholarship' from Inner Temple, and upon securing Pupillage was subsequently presented with the 'Otto and Sadie Rix' award – the highest Pupillage Scholarship available from the Inn.
Civil
Lydia is familiar with all aspects of Civil Practice and has significant experience in Personal Injury work at both the pre-litigation stage and with litigated claims and is an accredited member of PIBA.
Lydia's background is in Public Sector work, having previously advised a number of Local Authorities and National Police Forces, having been granted the appropriate Security clearance to do so. She undertakes both Claimant and Defendant work in all aspects of drafting, advocacy and advice, with detailed knowledge in areas of:
Costs
Credit hire and Motor claims
Product Liability
Public Liability
Employer's Liability, and
Road Traffic Claims.
Lydia is regularly instructed across a broad range of matters, including Small Claims, Disposal Hearings, Fast and Multi Track matters and Interlocutory Hearings; and is also happy to provide training and seminars to clients on a wide range of topics.
Family
Lydia is happy to accept instructions in Private Law and Public Law proceedings, representing parents; extended family members, local authorities and children via their guardians. Her family practice includes matrimonialfinance, TOLATA and injunctions.
contact details
The Dryden Enterprise Centre, Dryden Street, Nottingham, NG1 4EY