Ralph McMullan
Year of Call: 2016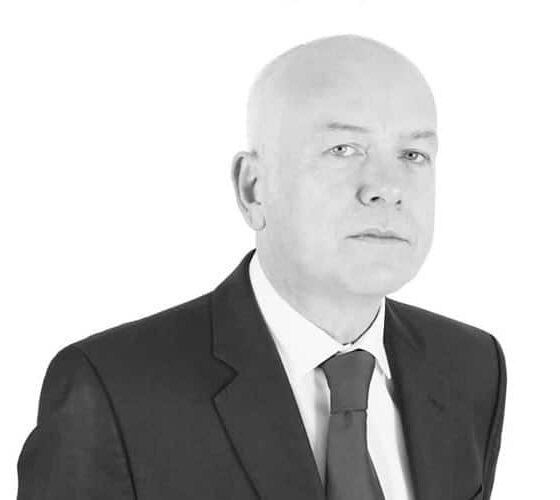 Areas of Expertise
Costs

Personal Injury

Civil
County Court Rate: £295.00 +VAT   High Court Rate: £395.00 +VAT   VAT Registered: Yes   Direct Access Accredited: Yes
Ralph was called to the bar in 2016. A highly experienced lawyer and advocate, Ralph spent 20 years as a solicitor prior to transferring to the Bar. He has a well developed personal injury and costs practice acting for both claimants and defendants. Such was his reputation prior to joining the Bar, other solicitors would instruct him to act on their behalf.
Ralph continues to attend hearings and provide written advice on complex issues, including around Part 36 and costs budgeting. He is regularly instructed on CCMC's, as he has the ability to deal with not just directions but all costs issues.
Since joining the Bar Ralph has been developing a strong Family practice. In particular dealing with private lawChildren Act matters and financial disputes. His calm and measured manner works well in what can be emotive disputes.
He also has a growing practice in Insolvency Law, assisting and advising both individuals and companies, through the complexities of the many regulations concerned.
Ralph's approachable manner and tactical awareness along with a willingness to travel, make him the first choice advocate for many.
contact details
The Dryden Enterprise Centre, Dryden Street, Nottingham, NG1 4EY