Richard Jones
Year of Call: 1991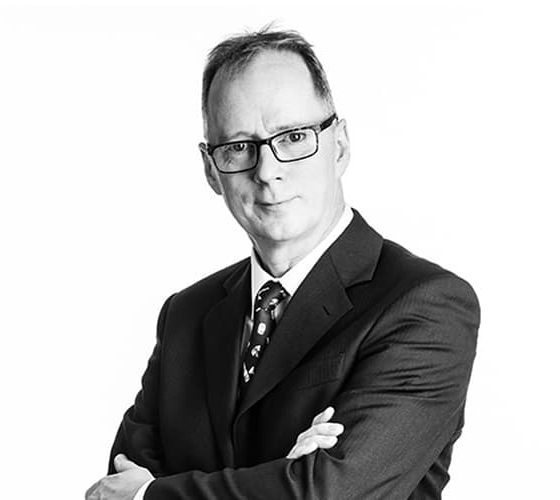 Areas of Expertise
Employment Law
Crime
Negligence
Personal Injury
Civil Actions against the Police
General Common Law
Education
Master of Laws (Employment Law and International Criminal Law) Nottingham Trent University (2012 – 2014) Awarded the Paragon Prize for being the most outstanding Student.

Barrister (called to the Bar in 1991)

Diploma in Law 1990

BSc (Hons) 1986 Mechanical Engineering
County Court Rate: N/A   High Court Rate: N/A   VAT Registered: No   Direct Access Accredited: Yes
Richard Jones specialises in employment law and was called to the Bar in 1991 and has 25 years experience of advising and representing both employees and employers in all areas of employment law. Richard first obtained a degree in Mechanical Engineering at Nottingham University before converting to law.
Since being called to the bar Richard has practised in criminal law, contract law, negligence, personal injury, civil actions against the police and employment law. During this time he advised and represented clients whether Claimants, Respondents or Defendants at all stages of proceedings, from pre-action advice as to merits and procedure, through the court proceedings and post trial issues such as enforcement of judgements and appeals.
Experience
Richard has represented clients at Magistrates Courts, Small Claims Courts, Crown Courts, County Courts, Employment Tribunals, the High Court, the Employment Appeals Tribunal and the Court of Appeal. As a result, he has extensive knowledge of both procedural and substantive law. Although Richard has appeared in a number of reported cases probably his best known case was when he was junior counsel defending Mark Kelly who was accused, and subsequently convicted, of the murder of Danielle Beccan in 2005.
Between 2012 to 2014 Richard took a sabbatical and completed a Joint Masters Degree in Employment Law and International Criminal Law at Nottingham Trent University. He passed with Distinction and was awarded the Paragon Law Prize for being the most outstanding student of the academic year. In 2015 Richard returned to independent practice as a Barrister concentrating exclusively on employment law advising and representing both employees, former employees and employers in all areas of employment law.
Outside of law Richard is a passionate supporter of the charity Medecins Sans Frontieres, also known as Doctors Without Borders. Over the last 5 years Richard has helped raise over £100,000 for the charity. Richard loves cooking and arrogantly claims to make the best Yorkshire puddings outside of Yorkshire. Richard is passionate about sport, in particular rugby, rowing, athletics, boxing and snooker. Richard is also a fan of martial arts and he won the United Kingdom National Eskrima Championship in 2001, beating the then World Champion.
Richard now spends most of his spare time reading, thinking and travelling.
contact details
18 The Ropewalk Nottingham NG1 5DT
Richard recently represented a client charged with drink driving at the first hearing and then the trial.  Although the client pleaded guilty, Richard was able to mitigate on her behalf and obtain the minimum length of ban, the minimum fine and the minimum amount of costs. First Hearing representation including preparation – £300 (Not VAT

Claimant resigned from his employment having been previously promised a bonus of £5,000.  Following his resignation, the company refused to pay his bonus. After a brief telephone consultation between Richard and Claimant, Richard drafted two letters for the Claimant to send to the company, the company paid the full amount of £5,000 to the Claimant.

Richard successfully represented a Company faced with a race discrimination case. Richard advised the client in a face to face conference at the company premises and was able to negotiate a settlement substantially lower than that which may have been awarded by an Employment Tribunal. Conference £450 (Not VAT Registered) Negotiation settlement £250 (Not VAT