Scott Farnsworth
Year of Call: 1991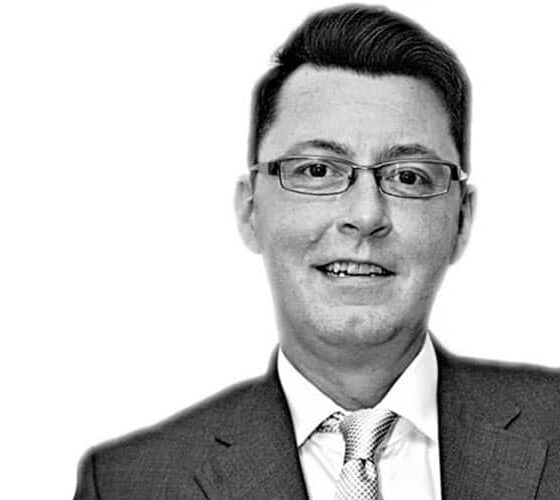 County Court Rate: £300.00 +VAT   High Court Rate: £400.00 +VAT   VAT Registered: Yes   Direct Access Accredited: Yes
Barrister, formerly a solicitor specialising in intellectual property law for over 22 years.
Qualified solicitor and practising barrister regulated by the Bar Standards Board. Specialised in intellectual property law (written and advisory work) for over 22 years. Practised lifesciences legal practises for over 14 years.
Called to the Bar (Inner Temple) in 1991. Worked in the City with the law firms McKenna & Co (Counsel) and Baker & McKenzie (Solicitor), and with Roiter Zucker (Partner). Admitted as a solicitor in 1998. Returned to Nottingham in 2004. Worked with the law firm Berryman (Partner).
Written work
Agreements for R&D, MSAs, evaluations and collaborative projects, FP7 intellectual property management and exploitation, and licensing and technology transfers. Written work also includes the formulation of intellectual property guidelines, policies and rules for various businesses, universities and other institutions.
Advisory work:
due-diligence of intellectual property and portfolios, as well as searches and advice upon freedom to operate. Advisory work also includes intellectual property ownership, protection, exploitation and strategic management to entrepreneurs, SMEs and investors.
Responsible for advice upon and negotiation of multi-million pound joint ventures, collaborations and transfers involving engineering technologies, pharmaceuticals and biologics, across Europe and south-east Asia.
Specialties:
Frequently consulted upon deal and revenue structures (options, fee valuations, royalty rates and streaming) in a variety of licensing deals and technology transfers across different sectors; specialist sector: lifesciences. Often requested to lead negotiations on behalf of clients within the UK and across Europe.
contact details
The Dryden Enterprise Centre, Dryden Street, Nottingham, NG1 4EY