Stephen Hines
Year of Call: 2014 (Solicitor From May 2009)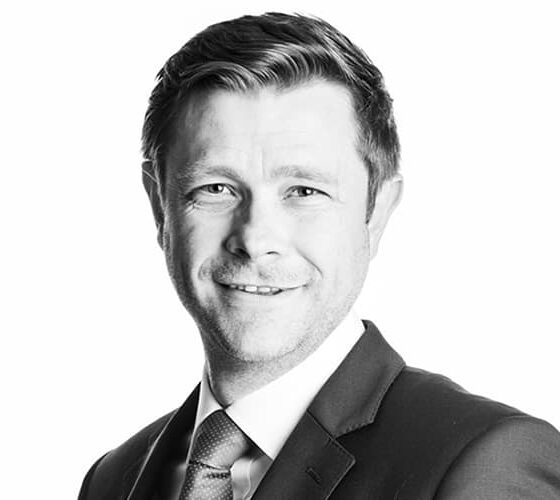 Areas of Expertise
Civil Claims
Costs
Negligence
Contract
Consumer Rights
Personal Injury
Property
County Court Rate: £250.00   High Court Rate: £350.00   VAT Registered: No   Direct Access Accredited: Yes
Before coming to the Bar in 2014, Stephen qualified as a solicitor in 2009 and had Higher Rights of Audience as a Solicitor Advocate from 2010. He is a former partner of a top-200 law firm where he headed up the Insurance Litigation and Personal Injury Departments.
Stephen specialises in the following areas of law at all levels: costs, insurance (including all aspects of, motor, liability, property, and professional negligence); and property disputes (including boundary disputes and contract-related cases).
He has acted in several landmark cases, including Kilby v Gawith [2009] 1 WLR 853, Solomon v Cromwell Group Ltd [2012] 1 WLR 1048, Dockerill & Healey v Tullett [2012] 1 WLR 2092, Bamrah v 1) Gempride Ltd and 2) Lawlords of London Ltd [2016], and Bush and Baseline Properties Ltd v King [2017].
Stephen is a former President of the Forum of Insurance Lawyers ('FOIL') and took a leading role in important industry matters. FOIL is the representative voice of the defendant insurance lawyer community which advances a reforming agenda for a more transparent and proportionate claims environment benefiting claimants and insurers alike. Stephen has also acted as an advisor to the Association of British Insurers.
Outside of practice, Stephen is a member of the Governing Body of Linchfield Community Primary School.
Stephen Hines is an employee of CityGate Chambers Limited, which is a corporate member of Quartz Barrister's Chambers.
contact details
The Dryden Enterprise Centre, Dryden Street, Nottingham, NG1 4EY