20th September 2021
Posted by:

Quartz Barristers

Category:

News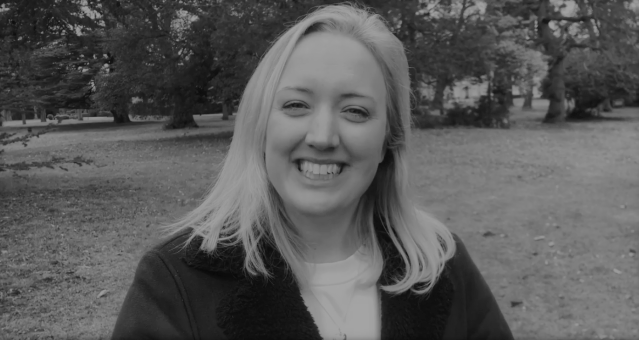 A new mother has been awarded £185,000 after her boss refused to let her leave early to pick her daughter up from nursery.  
Estate agent Alice Thompson went on parental leave in 2018 and when she returned in 2019, Ms Thompson requested that she work four days a week and that she finishes at 4pm in order to pick up her daughter from nursery.  
But instead, she ended up resigning.  
Before taking leave, Ms Thompson was a successful sales manager at an estate agent in London. After ten years of working in a male dominated environment, she found that she had to work harder to rise through the corporate ladder.  
Despite this, when Ms Thompson returned to work and requested flexible hours, her employers refused. They stated this kind of agreement would not work for them. In addition to this, they failed to offer any alternatives that could work for either Ms Thompson or themselves.  
Following a two-year battle, Ms Thompson was successful at the tribunal, which found that she was victim to indirect sex discrimination.  
Andrea Pitt both an employment barrister and judge stated that:  
"The law requires all employers to consider requests for flexible working associated with child care or other dependent care needs. Paying lip service to a policy is not enough; employers must give proper consideration to their staff and it can be costly if they fail to do so."  
As flexible working continues to rise as a result of the COVID-19 pandemic, businesses will need to adjust to new ways of working that continue to support their employees. With the rise of technology, we are now more connected than ever before and practices like remote working could afford businesses more fluid ways of working, while still maintaining high levels of productivity.  
Flexible working should not be seen as a barrier by employers, but as an opportunity for progression that supports both the business as well as the well-being of its most valued asset – its staff.