Esther Cantor
Year of Call: 2004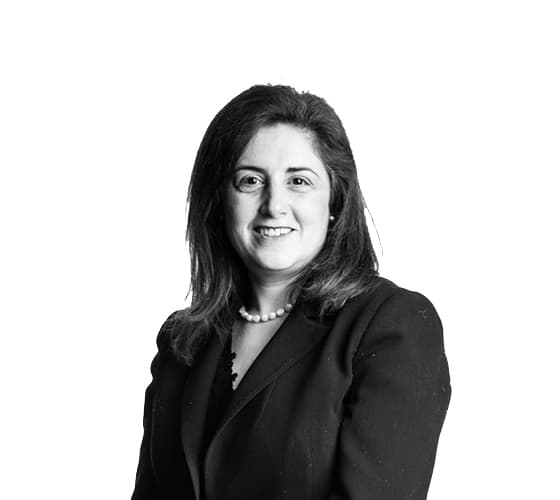 County Court Rate: £295.00   High Court Rate: £395.00   VAT Registered: No   Direct Access Accredited: Yes
Esther was called to the bar in 2004 having a keen interest in Human Rights.  She has an extensive experience in the field of immigration law attending appeals tribunals, including judicial review at the Upper Tribunal to the Court of appeal.
Esther has developed a successful practice in private and public children law, includes representing parents, extended family members, local authorities and children via their guardians.
Esther has a keen interest in the education law and has represented clients at the special education needs tribunal, representing the young person and their parent/s.
contact details
The Dryden Enterprise Centre, Dryden Street, Nottingham, NG1 4EY
Represented a father who is desperate to have contact with his children.  He has the added difficulties of not being an English speaker, having had to leave the family home (with nowhere to go) and his immigration status is "precarious".  This is the first application he is submitting to the court for a child arrangements