28th April 2021
Posted by:

Quartz Barristers

Category:

News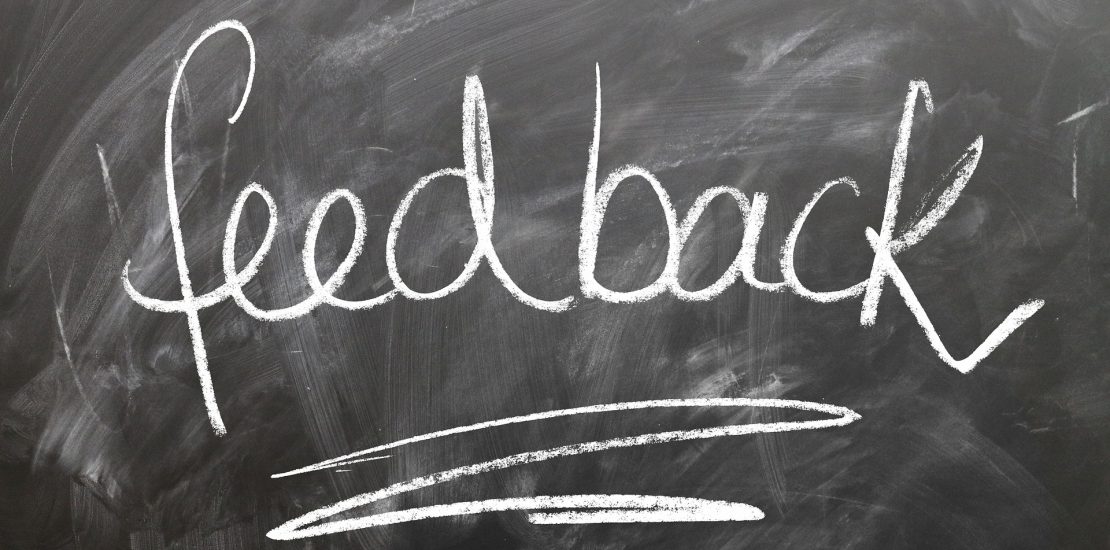 (Nottingham, 27 April 2021) Quartz Barristers – the national barristers chambers based in Nottingham – announces today the results of its 2021 feedback programme.
Headline results
Out of ten, we rated:
7.1 for value for money
7.6 for 'Would you recommend Quartz to a friend?'; and
9.0 for communication on fees
Paul Wright, CEO of Quartz, said of the results:
"We're proud of what we've achieved but the feedback is that there's more to be done. We are keen to continually improve so wrote to everyone who'd instructed us over the past year in order to get a fully rounded view of our performance. Engaging in an open dialogue was key to make way for improvement and the survey heard from both direct access clients, as well as our instructing solicitor clients.
"Continuing to improve and develop our client service and our offering is a priority to our practice and gathering this feedback (from everyone who has used our services in the past 12 months) has proved invaluable. There's growth ahead for the business and we're keen to make sure it's on the firmest of foundations. Some of the quotes that have come through have shown us where we excel and what we need to be less shy about marketing.
"Having grown quickly over recent years Quartz has found its direct access model is attractive to clients and having a decentralised model means that a barrister is always available based near to where their clients need them."
Quartz Chambers has previously received glowing feedback and numerous five-star reviews, a sentiment which was reflected in the latest comments received from the survey:
"I found complete satisfaction with the work that was done for me. The people I spoke to and emailed were so very helpful, nothing was too much trouble. All were very helpful as this is the first time I've needed professional legal support, advice and help."
"Simply superb. I have an inherent distrust in family law solicitors. John Hudson is the only lawyer I have been able to trust. He fought for me tooth and nail. My only wish is I had used him sooner in my divorce case."
"Catherine has been incredibly helpful during my hearing. She has a great understanding of my needs and was able to explain every aspect of the case and followed up with next steps after the hearing. She also came across as someone who cared for the personal side of the case not just the legal side, which was needed by me during this difficult time. I can't wait for her to represent me at the next hearing in September."
"This is my first time using a barrister, but I've used numerous solicitors for other things over the years and I would say the service is definitely up there with the best."
"Quartz provided us with a prompt, professional support service, which included excellent advice and practical help before and during our Employment Tribunal case."
If you have been a client of Quartz Barristers and would like to share your feedback, please do get in touch here.