16th May 2019
Posted by:

Quartz Barristers

Category:

News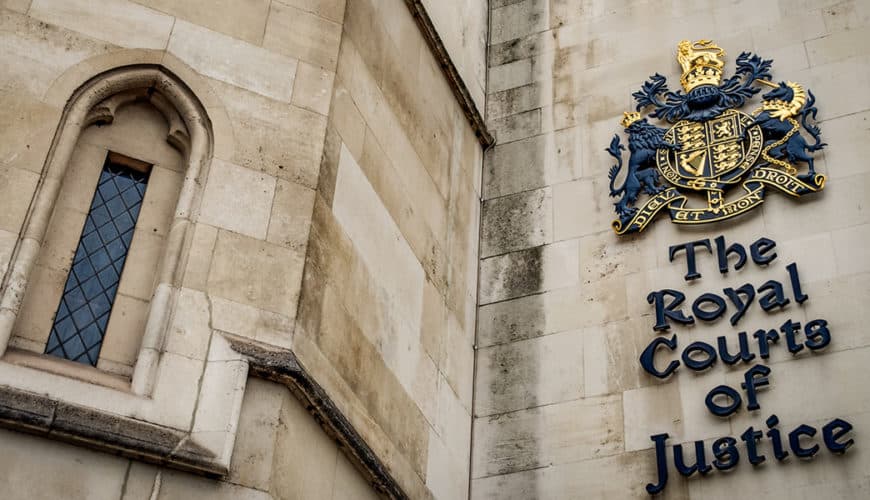 'Shop around' or risk paying over the odds for legal services … shared by @LoveBusinessBuz
New price transparency rules to be introduced this month will mean that there has never been a better time for small businesses to shop around for legal services – or they may risk paying over the odds warns Nottingham based direct access legal service provider, Quartz Barristers. www.quartzbarristers.co.uk
The new guidance announced by the Bar Standards Board (BSB), subject to Legal Services Board approval requires direct access barristers to publish their pricing and services online. Commonly used pricing models (fixed fee or hourly rates), details of the services they offer and guidance on timescales of work must be provided.
According to the 2018 Legal Services Board (LSB) report, 'the total losses to SME's due to legal problems is estimated at a substantial £40bn, with 1 million individuals suffering ill health as a result, so access to legal services remains a major concern'.
This drive to publish legal price lists is in response to the Competition and Markets Authority 2016 study which concluded, 'not enough information is available on price, quality and service to help those who need legal support to choose the best option.'
Quartz Barristers, chief executive officer, Paul Wright, said:
"Small business owners need access to pricing and quality of service to be confident to use a legal professional, since many are still trying to handle legal problems alone or worse still, they do nothing.

"These new rules are a positive step forward, however many small businesses are unaware that going directly to a barrister for legal advice is around 30% cheaper than going via a solicitor. If you think about it, paying for a solicitor who then turns to a barrister for their advocacy skills, compared to a single barrister for a court case makes sense, but often small businesses are not given the choice.

"At Quartz Barristers our prices are already fixed and agreed with a client in advance, there are no hidden costs so access to the law is simpler, more affordable and transparent which means they are not left in the dark."
Under the new rules, direct access barristers will be required to provide more detailed information including indicative prices for eight types of work:- employment tribunal cases; financial disputes; immigration appeals; Inheritance Act Devices; licensing applications in relation to business premises; personal injury claims; summary only motor offences and winding-up petitions.
The BSB believes these new rules will help address perceived 'barriers' and deliver greater value to consumers engaging with law firms. It also brings direct access barristers in line with new price transparency rules introduced for solicitors by the Solicitors Regulatory Authority (SRA) in December 2018.
Paul Wright, continues:
"Expert legal advice at the lowest cost, within a short timescale is what small businesses are looking for, we need to overcome perceptions of high cost to start making a difference."
#LawyersInBusiness #Barrister #LegalServices
#QuartzChambers #QuartzBarristers
https://www.lovebusinesseastmidlands.com/love-business-news/2019/05/02/shop-around-or-risk-paying-over-the-odds-for-legal-services/