30th April 2020
Posted by:

Quartz Barristers

Category:

News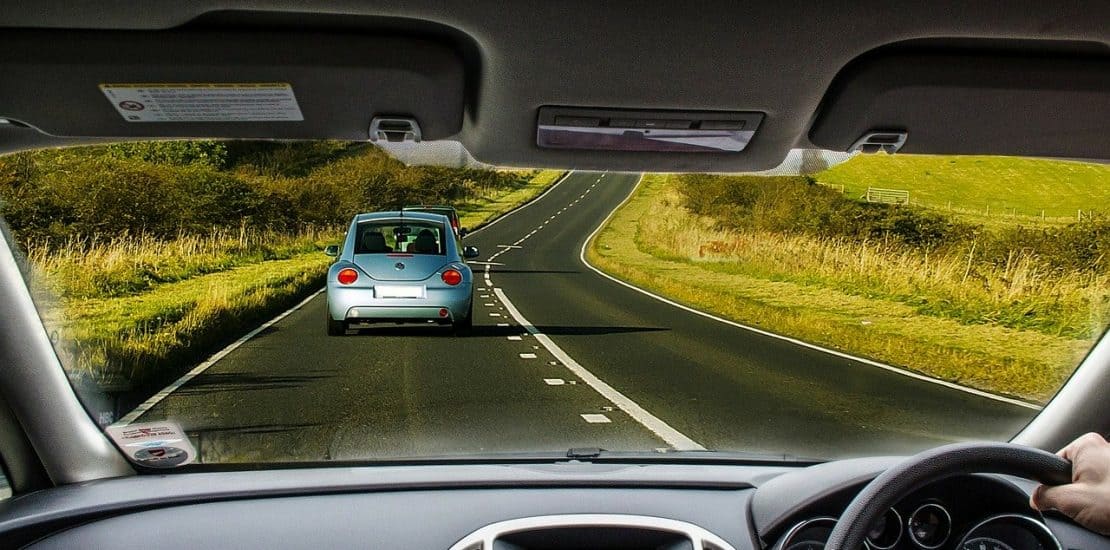 It appears, that despite all the advice urging motorists to limit their driving and to obey the rules of the road, some drivers continue to flout the speed limits during lockdown. So, what happens to those caught speeding during the lockdown?
Well the simple answer is, the same penalties apply, whether you're caught speeding before or during the lockdown period.
Since 19 March 2020, the HM Courts & Tribunals Service decided that some Single Justice Procedure cases, other than some police road traffic cases, have been suspended. That doesn't mean, that for those who have already been served with a Single Justice Procedure Notice, that the matter will simply 'go away'.
The courts have indicated, that decisions on those cases already listed will be delayed, as will all cases where there has been a not guilty plea. Expect some delay, but the courts will notify individuals and re-list those matters to a suitable date.
Further, whilst the Magistrates' courts are only covering urgent work at the moment, they do plan to re-start work on police traffic prosecution cases, those offences normally associated with traffic camera offences, such as speeding, that can potentially be dealt with remotely.
The exact details of how and when this will be introduced have yet to be announced, but the courts have been working remotely, although in a limited capacity, throughout the lockdown, so be prepared.
The advice remains, there's never an excuse for speeding, but if you have received notification of a proposed speeding offence, expect the matter to be dealt with in exactly the same manner, as before the lockdown, but expect some delay in the process.
Simon Collingham