27th January 2020
Posted by:

Quartz Barristers

Category:

News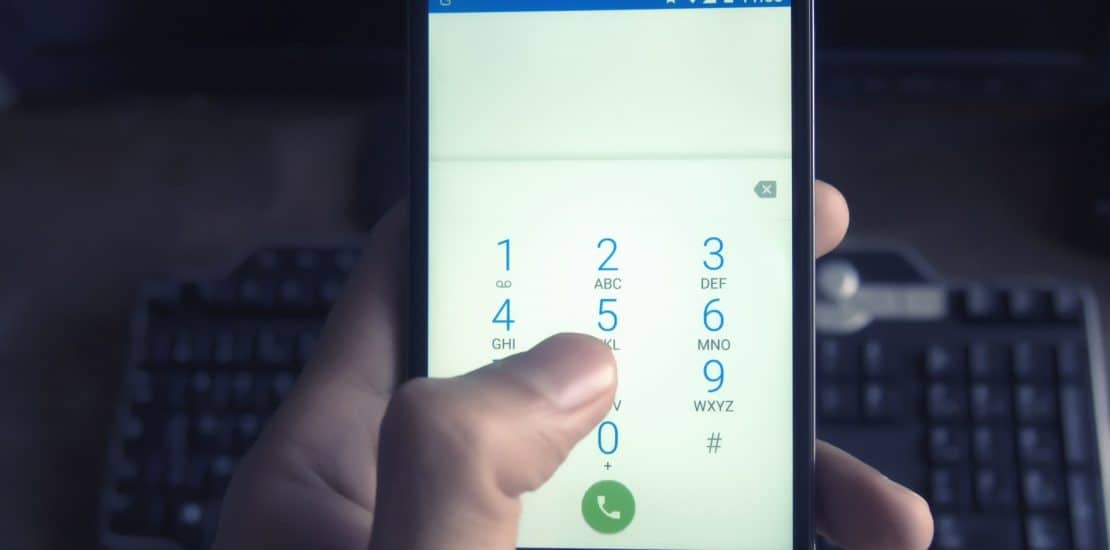 Who's On Your Speed Dial When You Need a Barrister?!
The story of stressful last-minute searches for barristers is not a new one. All solicitors will have experienced it at one point or another. Sometimes the urgency is inevitable, or sometimes you get let down by the barrister you've booked. Or maybe you simply didn't find the solution you needed and you're suddenly at the eleventh hour. Sound familiar?
Quartz Barristers makes the search for a barrister quick, easy and stress-free. Based in Nottingham, we offer solicitors a local point of contact, but access to barristers nationwide. We have local barristers within our chambers, but also spread across the country. We are becoming the first port of call to source the right barrister for an increasing amount of solicitors from across the Midlands and beyond. We want to be number one on your speed dial too!
But why choose us to source an out-of-town barrister rather than a chambers local to the case? Here's why:
Our hand-picked network of QUALITY barristers
It's not just the fact that we have barristers based across the country – it's the fact that they are well respected in the legal industry and personally known by Paul Wright, CEO at Quartz Barristers. The result of relationships built up over a career of almost three decades, all the barristers at Quartz are of exceptional quality, covering a range of specialities.
Local contact
We like to get to know our solicitors personally. That way, when they put a call in for a barrister, we know the matches that will work. How do we do this? We go for coffee and take the time to get to know you. Chances are, we're within walking distance of your offices.
Paul Wright, CEO, explains more about where the vision and values for Quartz came from:
"Quartz Barristers was founded by Head of Chambers, John Hudson, and I with the aim of providing a one-click solution to supply high-quality barristers both locally and nationwide. It was born out of our desire to have a better work–life balance, adding value to our clients, solicitors and barristers alike. We wanted to provide high-quality, innovative clerking support, headed up by our Senior Clerk, James Petts, that is cost-effective not only for the barrister but all the way through to the client end-user. We truly believe that this provides the best value service to our clients."
Testimonials from both clients and barristers at Quartz tell more of how our vision has played out. As one solicitor put it:
"I have worked with Quartz Barristers consistently for a couple of years now. They have become our first port of call for selecting and instructing counsel nationwide, not just for me personally but for my colleagues throughout the office on all the various areas of law we deal with.
As a smaller, growing law firm, I appreciate the personal and professional service that I have consistently received from them. Their clerks have a common-sense approach that makes it easy to negotiate and make arrangements, avoiding the unnecessary friction that I have sometimes experienced over the years with other chambers.
I wouldn't hesitate to recommend them both to other law firms and lay clients, particularly if you're feeling a little tired of dealing with larger, less intimate chambers and would prefer something a little more modern and fresh."
Richard Parsons, Redwood Legal
"For 20 years I was a member of what could be termed a 'traditional' chambers, and it was very clear that the old-fashioned workings of the Bar were not meeting the needs of either clients or barristers.
"Since joining Quartz in 2018, I have been very impressed with the CEO, Paul Wright, and his vision for chambers. I now receive second to none clerking by my super-efficient Senior Clerk, James Petts, and I feel supported in a way that I never felt I was before. I am extremely busy but never pushed to the extreme and my overheads are lower, which allows me to pass on the benefit to my clients…what's not to like?!
I am based in Newcastle but have national practice. Technology allows me to work remotely whilst still feeling part of a team, and I feel I receive proper business development advice on areas where I can improve my practice. An example of this would be being actively encouraged by Quartz to make an application for a quasi-judicial role with the Football Association, and I was appointed to the role." 
Catherine Hewitt, Barrister
At Quartz, we have the network of a large chambers, but the values of a small one. We work hard to create trust via relationships, which results in great satisfaction amongst both clients and barristers.
If you're interested in knowing more, let's start that relationship by getting together for a coffee and seeing how we can help you. Call us today on 0115 896 1983.